It was a month ago today when three of my friends and myself flew to New York City. We had our girls vacation for four days. It was the shortest but best vacation ever. We were invited with one of our girlfriends that had a baby few months ago for her baby girl's dedication. She moved to New York City five years ago. She used to live in Buffalo.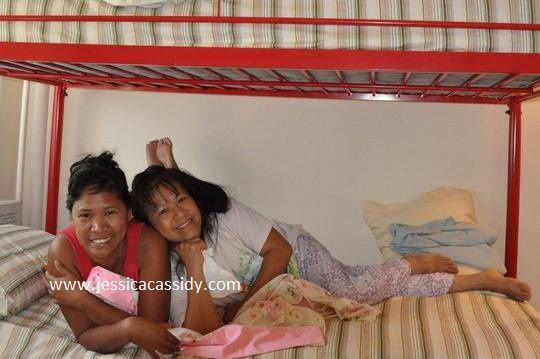 We stayed in her apartment in her son's room. We did not stay in the hotel. We were so thankful that we stayed in her place. She invited us to stay in her apartment. We were pampered as well with her families kindness and generosity.
M her 11 years old son has bunk beds. I shared the bed with Miss J, on top is another J and across me is L. It was the best stay ever compared to any 5 star hotel. We do appreciated M's hospitality and the rest of her family. She lives in Manhattan. We took many subway train rides to explore the city.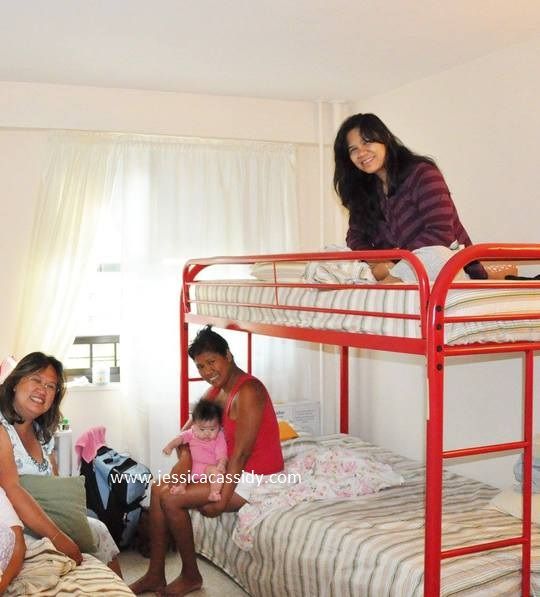 I wish to visit New York City again. I loved it there. How about you? Have you been to New York City before?