Summer will be here in about two months. I cannot wait. It is my favorite season of all time. It would be awesome just to wear, shorts, tops, sandals and dresses. I am relief that finally I can breathe from wearing thick coat, sweaters and boots.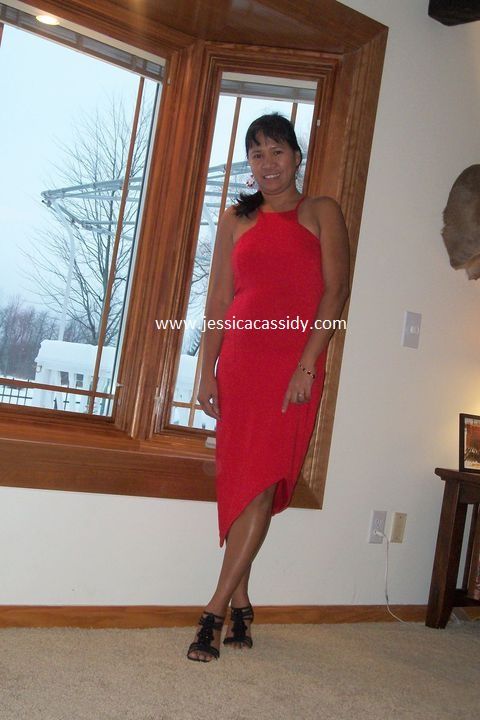 I need to shop new summer outfits. I started cleaning my drawers and closet. I check what I needed for three months to enjoy the warm weather ahead. Definitely
fashion
outfits like this summer dress is what I have in mind. I am sure that my family will receive an invitation for a kids party.
Shopping is fun at the same time it is tricky. You have to make sure that you have the budget. Checking Websites for affordable deals are exciting especially if you check the
iprice.ph
. There prices are very affordable. You can search any outfits for your family like your husband and kids. You can even buy outfits to send it to somebody as a gift.
I am looking forward for the summer. I cannot wait to show off my new outfits to my friends as well.