Just like her Mama, my summer babe also loves to read books especially when she puts her time to reading. She is my little bookworm. I just wish that she will keep reading.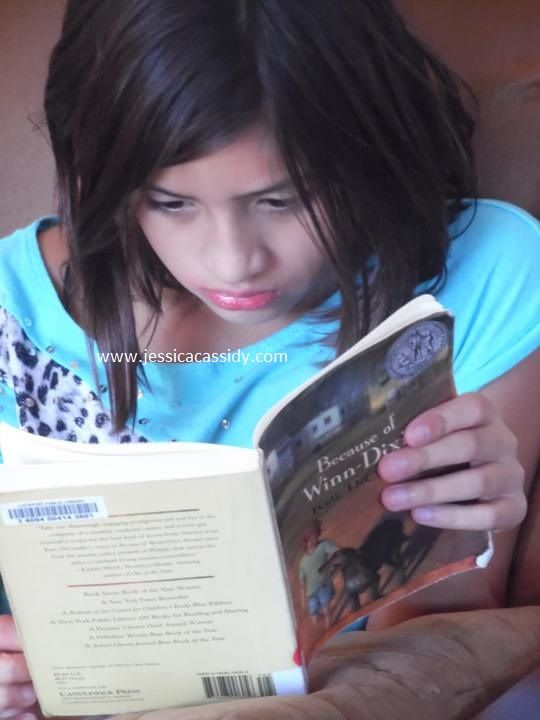 I told her that I will go to the library. I asks her if she wants to come with me. She said she does not want to go with me. She asks me to borrow a book called BECAUSE OF WINN DIXIE. She said they read at school. She just wants to finish reading it now only at school but also at home. I ask the librarian if they have the books she wanted. She is lucky that it is available.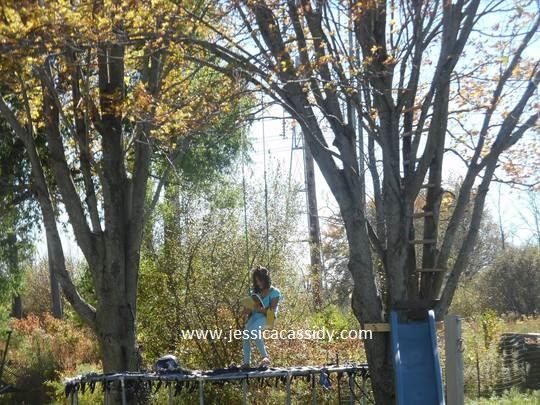 I went home and told her I got the book that she requested. She was so happy and said thank you to me. She then read it right away. Her Daddy is about to go to work and that day was warm. He told us to stay outside and enjoy the warm weather. My little bookworm took the book with her while on the trampoline reading.