I own a desktop the year I got married. It was 2002.  I admit since I am used to typing in the computer that my handwriting is not beautiful anymore. I have an ugly handwriting now. I feel badly for it.  I used to sent letters to friend back home through regular mail. Now we keep in touch through Facebook. I still missed the regular sending of letter sometimes.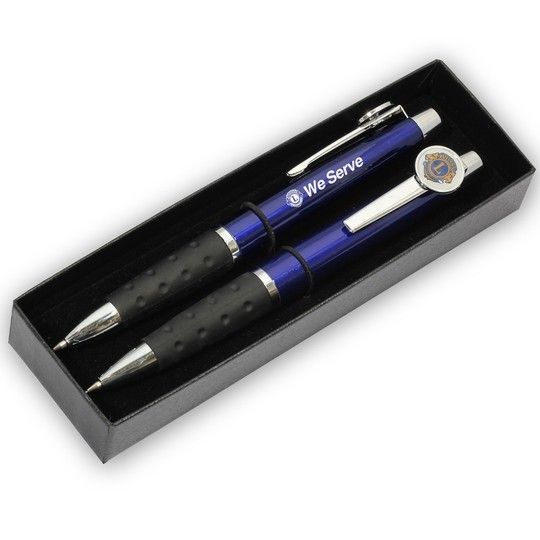 I need pen like the
PenFactory metal pens
to find the perfect pen that helps me to write smoothly. I believe that with the right pen, my handwriting will get better. I can practice writing especially my signature. I hope it gets better. I do have some pens that I won in a giveaway. I do not want to use them. They are my collection.
How about you? Do you use a pen to write? Are you looking for different pens that are affordable and will help your handwriting? Why not check out this Website and find the perfect pen for you.