As a bookworm myself, it is hard if I cannot finished reading a book that I started. I needed to finish the story especially the ones that I need to review. Camping and surrounded with beautiful mountains, my internet connection is lost.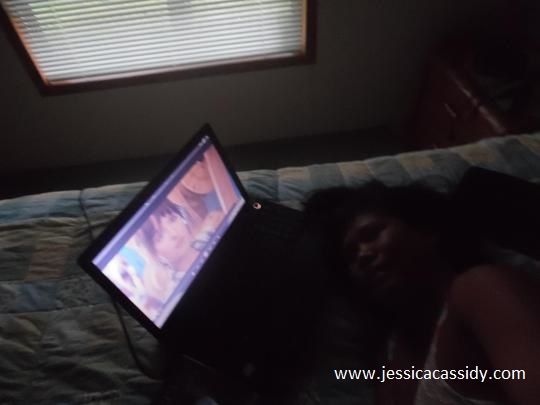 I am an early riser and my family are still sleeping so as our fury girls. I cannot read finish reading a book. I am glad that I bring my laptop with me while camping. I also bring a couple of DVD movies so I can watch. I brought Fifty Shades Of Grey just the DVD but not the Blu-Ray which is my favorite. It helps me fix my Mr. Grey while everybody is snoozing.
How about you? What do you do when you do not have internet connection while camping and your family is snoozing?