I admit I still did not reach my goal. I wish I trim some of my fats in my stomach. I still need more work out. Now that my monthly visitor left, I can finally back to working out. At 41, I want to stay fit and feel great about my body. I am happy of my body. Despite not achieving my goal. I will not stop working out until I am satisfied of my body especially that summer is officially here.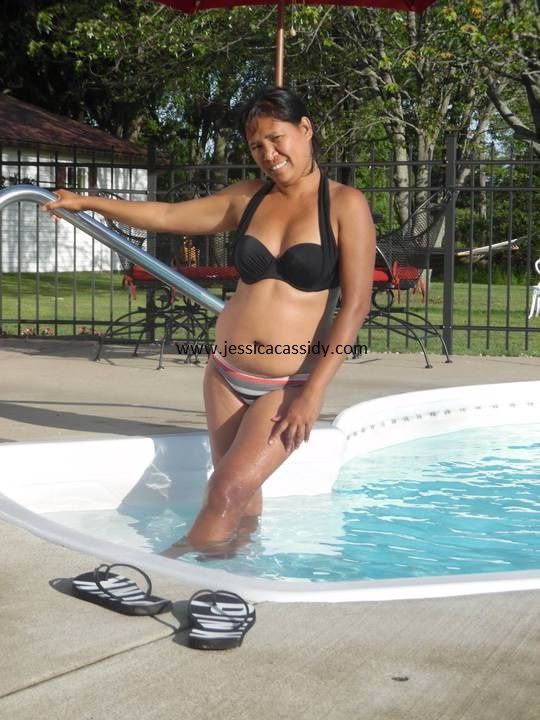 It would be awesome to go to the beach and you are very proud of your body in the public. I do not mind showing off my body with my family. They are used to seeing my fat when we go swimming. I am still shy to show off my body with my friends. It is a typical shy Filipina.
Summer is my favorite season especially if you live in New York where winter is very long. I wish everyone a fun summer and enjoy the warm weather with the people and friends you love the most.