It has been 13 years since I married the love of my life. I was 28 years old when I said I do and spend the rest of my life through thick and thin with him. Being married to a man who is 12 years and half older than you is a challenge. Through it all we made it and now blessed with two kids now. Life is not full of happiness but surprises as well. I am thankful to God for blessing me a wonderful man, hard worker and the best father to my kids. I could not ask for more.
The only regret I had been not marrying at the church. I hope someday I can still walk the aisle with him. Church wedding is one of my wish list though it is sad that my Dad is not around anymore to walk in the aisle with me. I hope my son does if that event will happen. I wanted that to happen in the Philippines as well so my Mom can see me.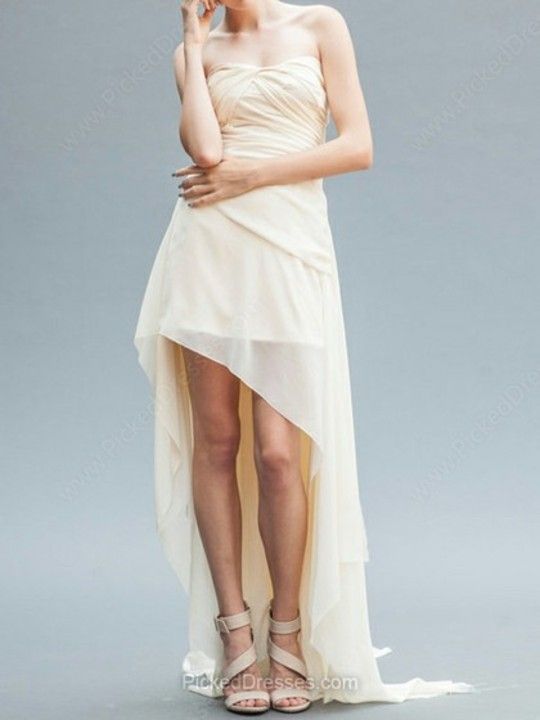 Marriage is one of the biggest memorable event in a woman's life. It is not an easy decision but once when you found the love of your life, everything is alright. Preparing for a wedding is a chaos  especially looking for that perfect dress. Guess what? It is now easy to picked dresses from this Website. You will find the best, classic and elegant wedding dresses Toronto. If you live close by, you can check the Website for yourself. I wish you all the luck in your wedding day. Enjoy each moment with the love of your life and people that surrounds you with love and happiness.
Falling in-love happens instantly or perhaps longer but once you find your soul mate you know it in your heart. Some people married right away. Some people wait awhile. I wish you both the best of luck and am sure you will look gorgeous on your wedding dress from this Website.