Book Description for Riding:
Amidst real events and landscapes, men and women like us wander the cities we inhabit, rehearsing happier lives in the pages of this motivational narrative. From each one, destiny took a part to make them perfect.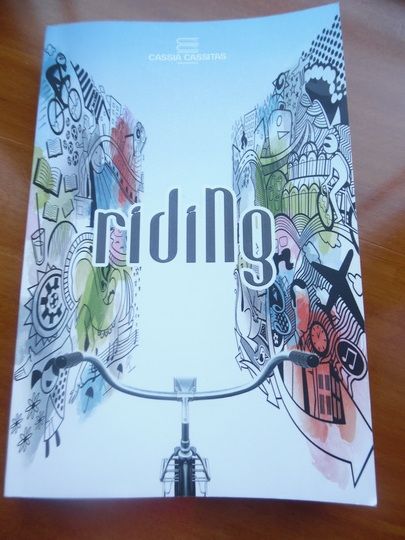 When he is born, Andre propels his mother's life in a new direction. His father, an executive who organizes Olympic competitions around the world and doesn't know when to come back home, strives to make him a worldly citizen. Cycling, his life acquires purpose: becoming an Olympic para-athlete.
Together with his friends, he experiences disappointments and new beginnings. A doctor that builds robots, the daughter of a lonely teenager, and a retired athlete teach André how to overcome his limits and live his dream.
Set in Curitiba with breaks in Los Angeles, Seoul, Johannesburg and Soweto, Barcelona, Atlanta, Sydney, Athens, Beijing and London, the narrative ends in 2012, in Rio de Janeiro.
As a tribute to all those who choose to sign the next episodes of their lives, this book is about overcoming one's self amid achievements, obstacles, love and heroism, written behind the scenes of life.
I rated this book 5 *****'s 
An amazing eye view for any Olympians enthusiasts 
Though I do not play any sports, I always love to watch Olympics on the TV. There is something special about each athlete who plays in the olympics. I am sure that each athlete goal is to win a medal either gold, silver or bronze. I am sure that parents wants their kids to be Olympian as well.  
Reading Riding by author Cassia Cassitas is a book that will give you an amazing eye view for any Olympians enthusiasts. This book not only inspires any kids but also learn history and places that most of us dream to delete in our bucket list. I love how Andre conquered his health issues into being a successful athlete. I also admire how his parents Mario and Elizabeth did their best for their son to have the best in life to offer.
This is a very sweet book to read if you love sports like me. It has amazing parental advises for parents not only has normal kids but especially with disability. I can see myself with Elizabeth. Though my son has disability in different way, we still love them and never give up on them and encourage them to love sports that they love.
Riding is a very inspirational book that I hope everyone will get a copy. This book is hard to put it down. I highly recommend it to everybody and be inspired especially if you have kids that has disability but willing to prove to the world the capabilities of them to shine in their own way.
Buy the book:    Amazon   ~   Barnes & Nobles   ~    Book Depository
Author's Bio: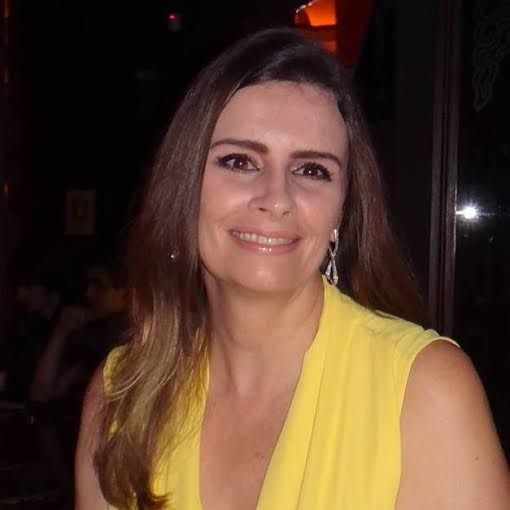 In my mind, words came in strides. They aligned themselves in arguments that were ready for combat after rebelling themselves – and that was just inkling. Where was my certainty to support the new image? And where were my emotions, with their brushes to bring color to life?"
Born in the interior of the state of Paraná, Cassia Cassitas accumulated various degrees throughout her career in Information Technology. The author of three novels, her texts convey ideas accumulated amidst the smell of coffee plantations, shoe factories, and the technology of the 20th century. These texts deal with life-altering episodes, in a path lit by a harmonious blend of memories and imagination.
1- Tell us what the book is about.
Riding is about the human love potential for overcoming frontiers.
2- What led up to this book?  
I had always wanted to be an athlete but had never really tried. I finally had the opportunity to learn more about cycling when André, my fictional character, was born with special needs. The more I thought about this sport – the special place it plays in Curitiba as well as in globalized culture, the beauty, the power of it – the more I thought the idea could become his partner in this adventure.
3- Where do you get inspiration for your stories?

Reading the news, questions that I just have to answer come up. Then I start looking into these topics, and the story blooms. I don't want to write about dark subjects, I choose to make books that offer hope. Things can, initially, not be easy. But with a certain sense of humor and hope we can build a refreshingly optimistic ending for each simple situation we face.
4- What is your writing schedule?
At the start of a novel, I write in the morning and research during the afternoon. When the book starts to shape up, the journey begins at dawn and keeps on stretching. In the end, I am writing for more than ten hours a day.
5- What is your next project?
It will be a bilingual book of philosophy for young people.
6- If there is one thing you want readers to remember about you, what would it be?
Honestly, I want readers to remember my characters and recognize André's, Elizabeth's, Mario's, and the like throughout their own lives. There is much to be gained from their trajectories. Above all, I want my characters to have an impact in the lives of my readers. 
See more:http://riding.com.br
Connect with the author:     Website    Facebook    Twitter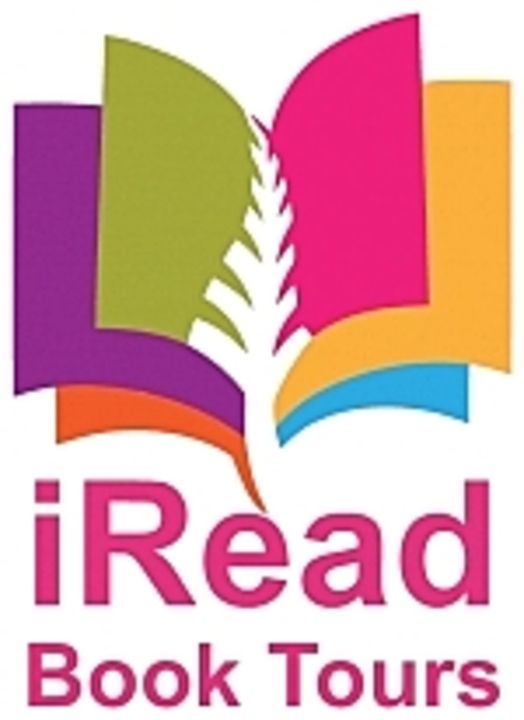 Disclosure: I received the book free from
iReadBookTours
. All my reviews are honestly 100% mine.