It is my very first time to attend a book signing. It would be tomorrow at night. I am so very excited and cannot wait.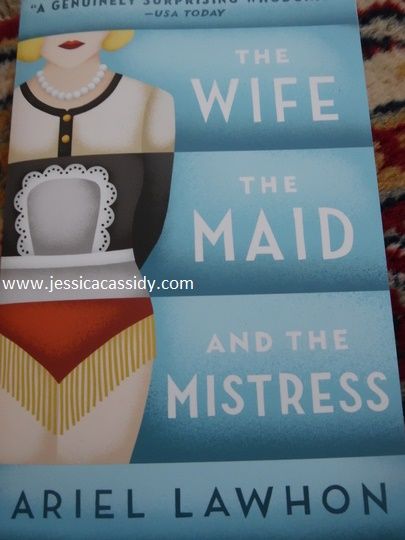 The author's name is Ms. Ariel Lawhon for her book "The Wife The Maid and The Mistress". It is a suspense and mystery book. It is y second favorite genre to read. I will start reading it today. By tomorrow night, I will have an idea about the book. By the way, you can click the book in Amazon or check the author's in Facebook.
The book singing is in our local library. This is where I saw the author's book and the event. The paperback is $13. I cannot wait to meet the author and ask her to sign the book. I LOVED signed books. It makes it even more special when you meet the author in person.
This is my second time to meet an author. I also have a signed book from the first author. She is a local author and lived not far from me. How about you? Have you meet an author before? Have you attend a book signing?