Book Description:
Before time began, you were imagined, planned, and created for a specific and unique purpose. There is something you were created to do and if you don't do it, it will never be done. It is urgent that you find the courage to be and do all you were created for. Someone is waiting for you to be you. Have you ever contemplated your particular purpose – the reason you are on this planet? Have you intentionally pursued your true identity and attempted to fulfill your destiny? Do You Have The Courage To Be You? If you answered "No" to any of these questions, but want to answer "Yes," then life coach, Jenny Williamson, will help you to do just that through the pages of this book.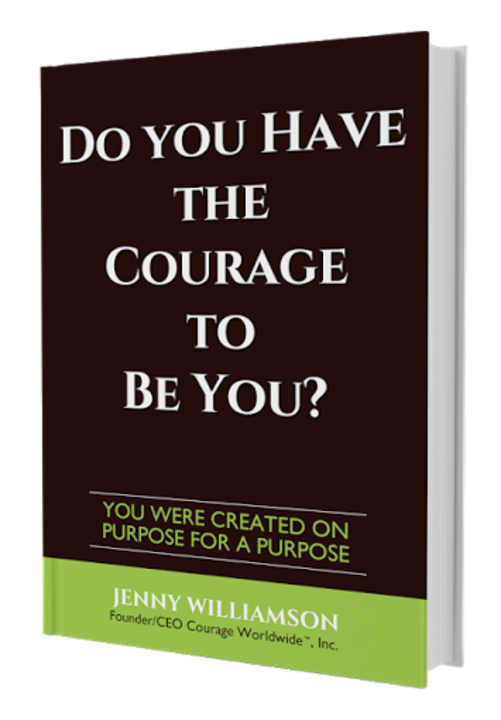 Do You Have The Courage To Be You? was the provocative question that changed the entire trajectory of Jenny's life, and became the impetus used to propel her on a journey of discovering her water-walking, giant-slaying, history-making destiny. She prays it will do the same for you. As Jenny neared her fortieth birthday, she felt pitifully ordinary, was mired in mediocrity, and cloaked in comfort. She knew courage would be required for her to leave the known for the unknown.
What does it mean to have the courage to be you? What thought patterns or belief systems keep you from being you? What challenges must be faced? How do you find your unique purpose? Within this powerful book, Jenny answers these questions, while transparently sharing her own story. Her journey led her to a vulnerable group of children – children who are being sold for sex – who needed a home and a family.
I rate this book 5 *****'s
My favorite book so far this year. Do You Have The Courage To Be You by Jenny Williamson is the BEST and my FAVORITE book to read for 2015. It is a refreshing and wide-opening book for everyone should read. I highly recommend this to everybody. 
Each chapter has key points for you to reflect before proceeding to the next chapters. I have to stop and think many times before reading on the next page. This book gives you the power to reflect to deal with what is important in our lives. You might disagree with me and that is fine, in everything we do there is a SUPREME GOD that knows everything before we were born. We owe everything to him. All we need is to reach out especially when our life is really down.
I cannot even believe that while reading this book, it gives me the courage to be honest and to stand for myself and what I believe in. I was recently attacked by some members of the other closed group in Facebook because of what I posted. There is one genre of a book that is my favorite to read. I admit it is not everyone's cup of tea. Nobody has the right to judge me especially that I did not ask somebody's money so I can buy a book that I want to read. Posting that in my Facebook book and being honest to myself gives me the courage. I do not care what other people think of me. I do not even care of their life. We are unique and am proud to be one.   
I want to thank the author Jenny Williamson for showing my courage to stand for myself and especially for those people who like to bully. Karma is a b*tch.
Author's Bio: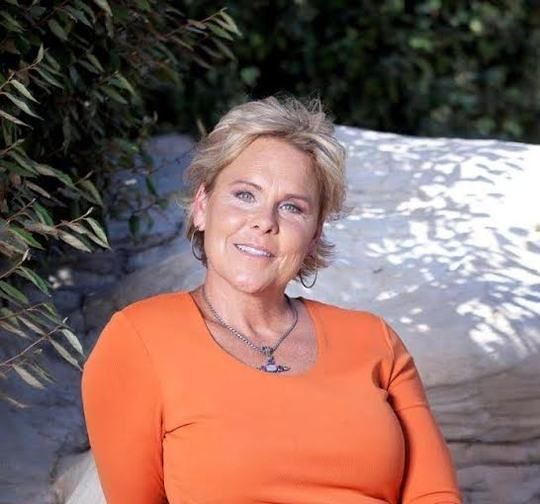 Jenny Williamson is the Founder and CEO of Courage Worldwide, an international, non-profit organization that builds homes for children rescued out of sex trafficking around the world. For her efforts and impact, she has received numerous awards. She resides in Northern California with her family.
Jenny was recently honored as a top 10 nominee in L'Oreal's Women of Worth campaign.
Jessica.
 

I see you started your own non-profit organization  – Courage Worldwide – what is the purpose of your organization

?  Our purpose is to help people find their purpose.  We believe that each of us was created on purpose for a purpose and when you find your purpose then the needs of another will be met.  Right now, we have an organizational focus on children who have been trafficked for sex.  We believe they too have a unique purpose and by providing them with a home and helping them on a journey of healing, they will then have to courage to be and do all they were created to.
 

What inspired the title for your book – Do you have the courage to be you?

 It was a very personal question that was whispered to my heart around my 40th birthday.  Every since then I have been on a journey of finding out who I am and what I am to be doing on this planet to make a difference.
 

There are many books out there – what makes yours different?

 I believe I am one of the most ordinary individuals on the planet and by simply making an intentional decision to go in search of my own identity and destiny, I have had the incredible honor seeing people impacted by me just being me.  In the book, I share my story and those experiences but I also give people concrete steps in beginning their own journey of purpose.  It is urgent that people embark on this journey because someone is waiting for you to have the courage to be you.
 

 What are you passionate about?  Everything!

  That is one of my problems – I can get terribly excited about a lot of things!  But the thing that excites my the most – the thing I am most passionate about is YOU finding your purpose.
 

I see you are also a life coaching and do motivational speaking – which are you most comfortable at – speaking or writing?

 Speaking.  Speaking one on one or on a stage of thousands is like breathing to me.  I was deathly afraid of speaking up for most all of my life, but once I walked through that invisible wall of fear, it is now my most favorite thing to do in the world!  I just see it as simply encouraging people.  Writing is difficult for me.  I am ADD and quite hyper – so my brain, my mouth and my fingers go 90 miles an hour!  It is very hard for me to sit still and write.  It takes quite a bit of discipline, for me.  But once I am in the zone, I am good.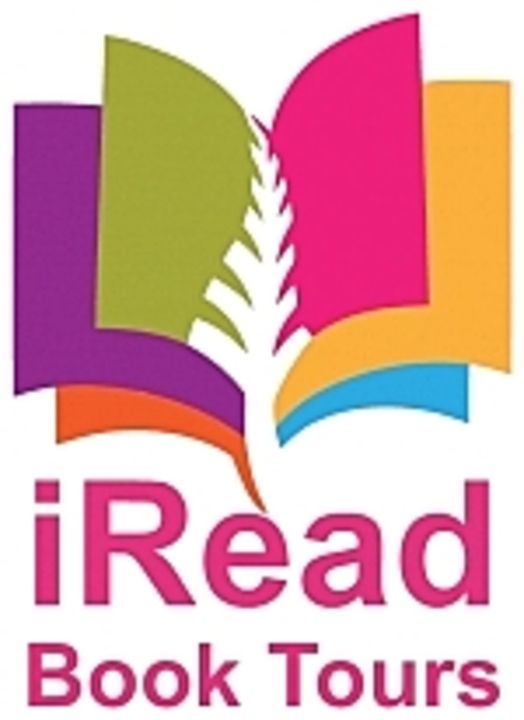 Disclosure:
I received the book free from iReadBookTours. All my reviews are honestly 100% mine.