I admit I LOVE to review paperback instead of e-book. Most of the time the authors give me a wonderful opportunity to read the ARC or advanced reading copy before it is published in the public or went live. I cannot resist and am thankful if I am given the ARC.
Receiving ARC is easier too. All you do is add their email add to your approved personal document email list. You also need to give your email add from Kindle. These steps are easy to follow. All you do is log in to your amazon account. The second step is under digital management, click manage your content and device. Click your device and you can see your email that has a Kindle from your preferred device. Click settings and under approved personal document e-mail list add the email address of the sender.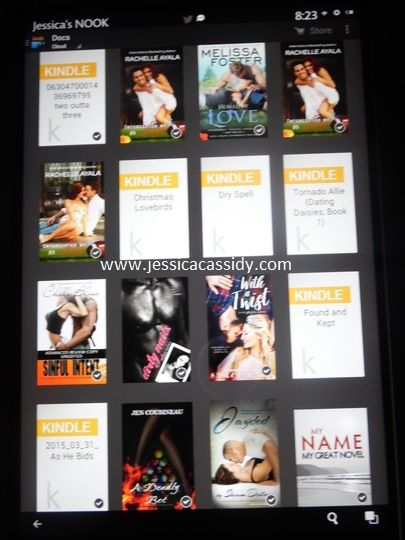 There are times that I can transfer a Mobi file from my email add to my Kindle. It is like a hit and miss and I get frustrated until a fellow bookworm taught me how to do it. All you do is add your personal email from the approved personal document e-mail list. You can forward the Mobi file to your Kindle email add and boom you can read your Mobi file from the docs.
Finally, I can read some books from the giveaways that I won before. I am so happy. This is some of the Mobi file that I forward to my doc aside from the ARC that I was given a chance to read in advance.