I love to read e-books on my Nook. I love the contemporary romance stories the most to read. I am thankful that my husband gave me this Nook on my 40th birthday. He really know how to please his wife.
Reading is very addicting. It is hard to put an awesome e-book down once you started reading it. I usually get my e-books free on my little girl's Kindle and transfer to my Nook. I downloaded an e-book from Jennifer Lyon and it is called THE PROPOSITION (THE PLUS ONE CHRONICLES). I finished reading it and have to order the rest of the series. The story is really compelling. I have never read a love story as beautiful as Sloane and Kat.
I have no choice but to stop reading my Nook to attend house hold chores. I continue reading at night when everybody is sleeping. I am thankful that Ozeri sent me this Kandle led book light.
Nothing will stop me now from finishing reading my e-books especially at night. I really like this Kandle led book light. The Kandle led book light is very small yet powerful. It comes with a pouch to keep it secure. It also comes with two extra CR2032 batteries.
The Kandle led book light is perfect to any e-reader devise. I use it in my Nook. It is very easy to use. All you need is clip it to your e-reader. Open it up and turn on the switch which is a form of your thumb. It has two options for you to adjust the lightness. It automatically shuts off when you take it off from your e-reader to save the battery. I really recommend this Kandle led book light if you are a book-worm like me. Nothing beats when you read a book and protect your eyes from the darkness.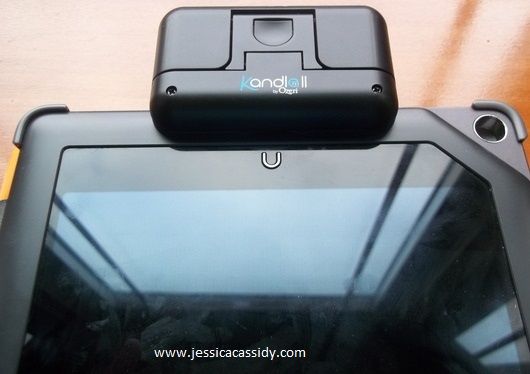 How about you? Do you like to read e-books in your e-reader too? Are you looking for book light to help you read even at night? Why not check this book light at Amazon? You can also learn new products from their Facebook page as well.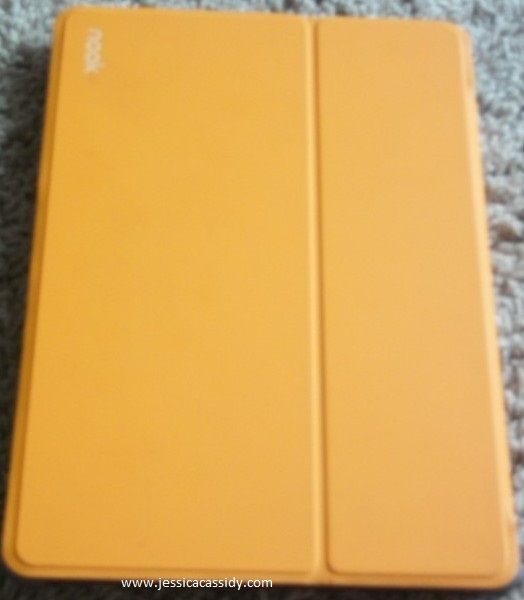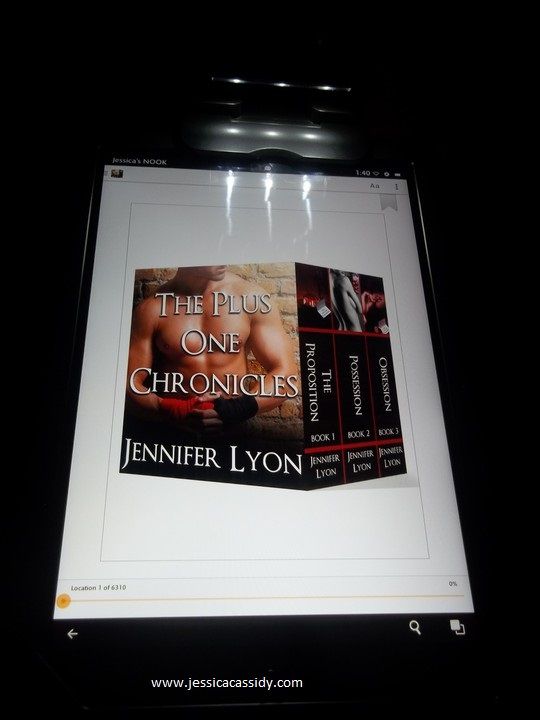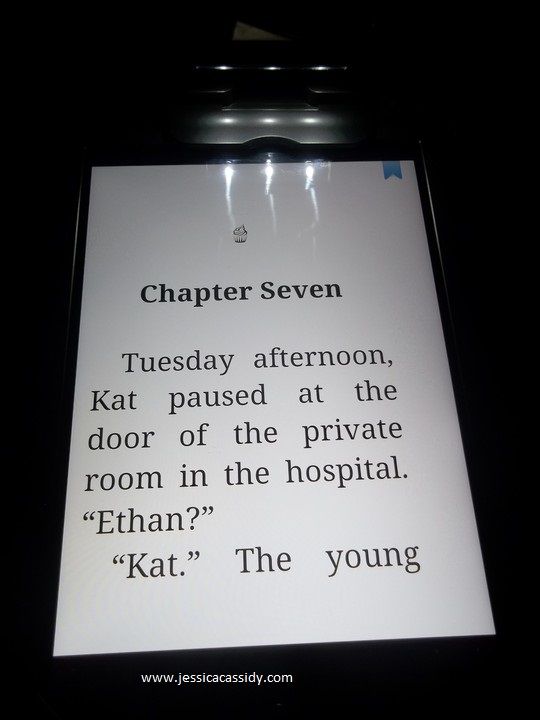 Disclosure:
I received the Kandle led book light for free. I did not receive any compensation. All the thoughts and opinions are 100% honestly mine. It might be different from other people.