Do not judge me by not knowing me personally.
You do not know how my life is. I am a very simple woman. I LOVE my family and GOD above all. Do not get me wrong I also LOVE to read EROTICA book. Is there something wrong with that? I will ALWAYS support EROTICA AUTHORS. One way of supporting them is by sharing their books like teasers or sharing my honest reviews. I understand it is not everybody's cup of tea. You do not need to talk behind my back. What is sad is I cannot defend myself because I am not a member of that closed group.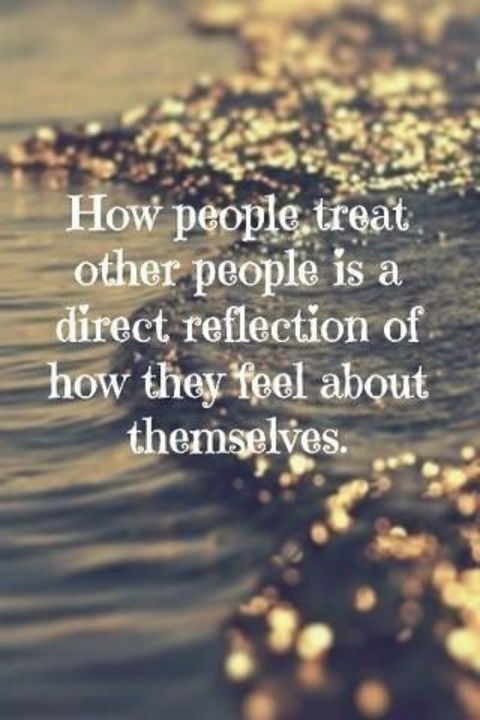 I am very easy to deal with. You can ask me for another link to share. I can do that. I am sure we are all adults that we do not need to act like a child. I do appreciated a blogger friend that shared about how my teaser affected you.  Yes! it has a F word. I am good to give you another link or you can check my profile and share the links. You do not need to talk behind my back. It will not change my preferences in reading though.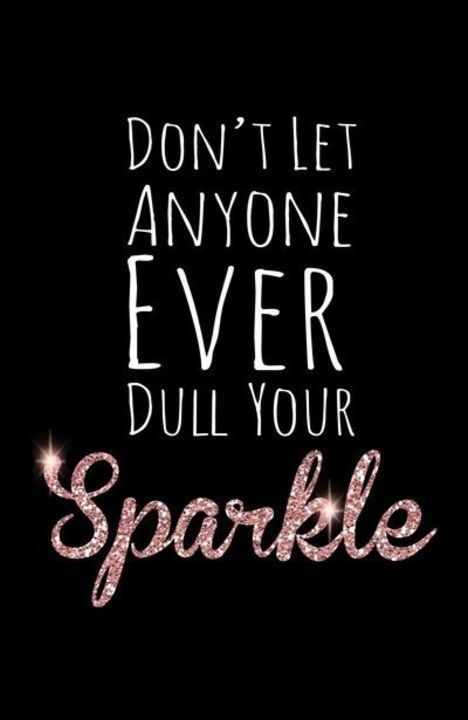 I hope that your life is perfect. I hope that you do not have any single flaws about your life or your family. I am being honest with myself. If you are a friend in my
Facebook
, there is
unfriend button
. I really do not care. I even do not care about your life. If you have something to say about me, say it in-front of my face, leave me a message but do not talk behind my back where I cannot answer any of your questions or concerns. I think you are being rude and being a bully. With all that said and done, I wish you a good life but remember
KARMA is a b*tch
.