When Mariah Easter encounters a large hawk in her urban midtown neighborhood, her father Charlie is concerned. He can see a wild and mystical path opening before his daughter, a path he himself would never be able to resist. The hawk soon reappears: engraved with its twin on a golden thimble that has been an Easter family heirloom for generations. After the thimble is stolen at a funeral reception, Mariah and her mother Samantha set off on a road trip to find it, a journey that will bring healing to the grieving family and change Mariah's life forever.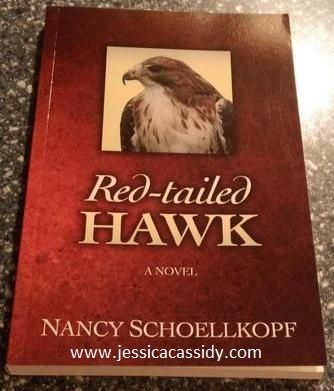 Red-tailed Hawk is a coming of age story, the tale of a young woman's quest to discover the source of her own longing and to understand the mystical legacy of her family.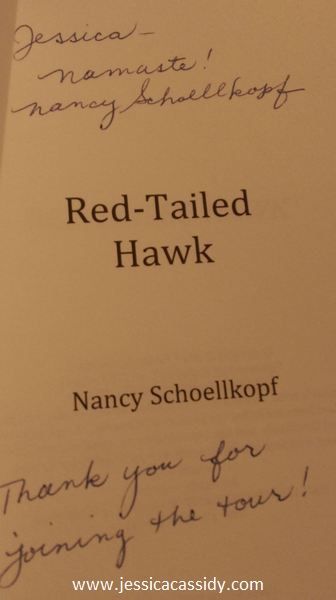 I rated this book 4 ****'s 
It's magical, adventurous and healing is so powerful once you let it go
I have seen hawk at the zoo before but never that closed. I have also seen hawk flying over our chicken coop but am not sure if it is a red-tailed hawk. I know I am mesmerized especially how it spread its wings flying up in the sky searching for food.
This book is magical. I know that I believed in magic as well. It mesmerizes you when you read this book.
It is also adventurous. Mariah and her family never had an adventure of their lives like this. It is fun driving to different States and learned exciting places to explore.
It has also the power of healing and let it go. Mariah at 17 years old. She is very smart and fearful and adventurous and willing to experienced life oh her own but her mother thinks she is not ready spread her own wings. Healing is so powerful once you let go.
Buy the Book: Amazon  ~  Add to Goodreads
Author's Bio:
Nancy Schoellkopf is the author of Yellow-billed Magpie, the first in her Easter Family series. Nancy has been telling stories and writing poems for many lifetimes. It goes without saying that she'd need a second income, so this time around she has happily taught amazing children in special education classes in two urban school districts in Sacramento, California. A full time writer now, she enjoys lavishing attention on her cats, her garden, and her intriguing circle of family and friends.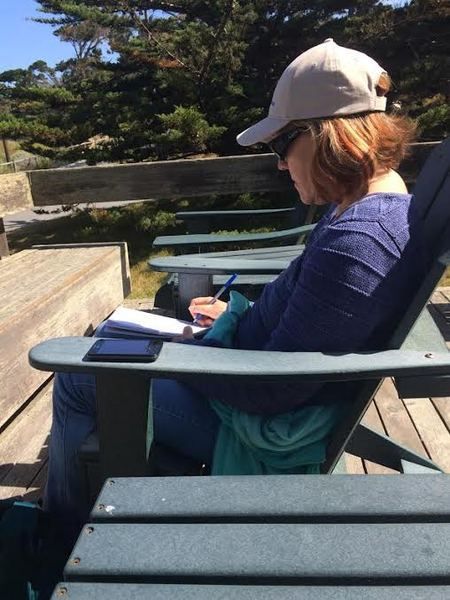 ​
Connect with the author:    Website  ~   Twitter  ~   Facebook