::Synopsis::

Everyone knows the story where the beautiful girl gets taken by a monster.
The one where the monster ends up being some poor tortured soul with a fucked up past.
Love prevails, and then they live happily ever fucking after.
Well, this is my story and it isn't a fairytale.
I loved my monster too.
But that was before he took me.
My reality is dark.
His demons are darker.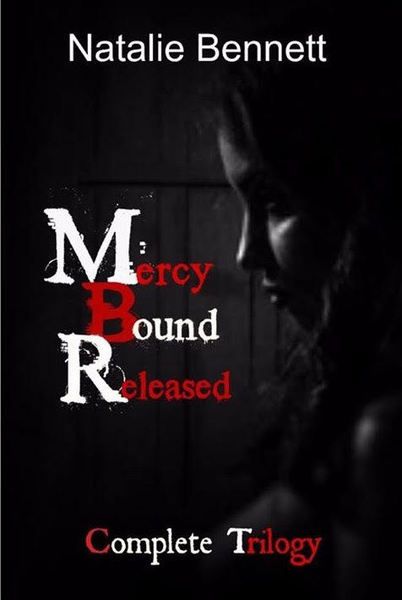 Warning: This is intended for mature audiences only 18+ some parts may cause triggers
::Purchase Links::
Amazon:
::About the Author::
Natalie Bennett has always been an avid fan of all things dark and twisted, so it only made sense for her to write what she loves. She brings to life unapologetic antiheroes you love to hate and strong heroines who refuse to be broken.
Natalie writes Dark Paranormal & Dark Erotica with romantic elements. She doesn't censor her writing and let's her stories tell themselves. If you pick up one of her books expecting a typical HEA, you won't find one.
Author links
Website:
Facebook:
Twitter:
Amazon:
Goodreads: