Oh my! I cannot believe I have been a naturalized US citizen for six years now.Time flies goes so fast when you are enjoying life. I remembered my daughter was only four years old and my son is  seven years old when I had my oath in the city.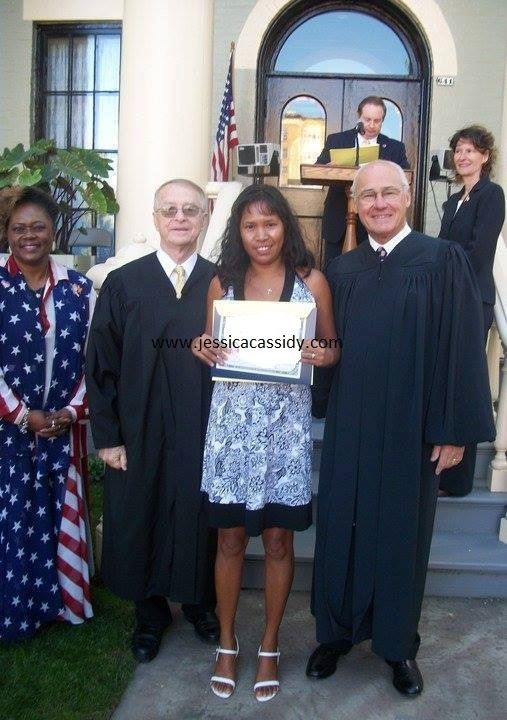 Being a naturalized citizen is an amazing thing. Though it took me eight years finally to decide to apply for an American citizen. It was not an easy decision but I did it. I am also dual which is a wonderful thing so as my kids.
There are things I have learned from being an American citizen but one greatest lesson is never forget where you come from. Always put your foot on the ground. Most of all never forget to thank God for all the blessings that you receive.