Synopsis
"Living as a reject and in his own personal hell, Connor Martins abandons his family home in  Lodi, California, and decides to shun them forever. But eight years is a long time. Especially  now that his grandfather is frail, and in a need of his help ­ the Frankel family are back with a  vengeance.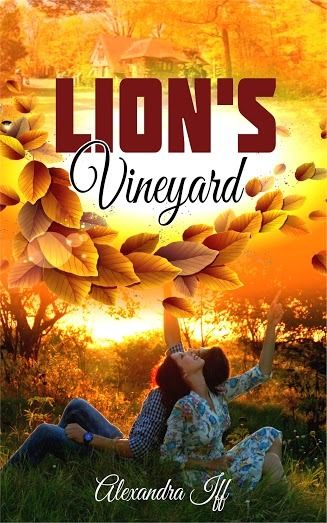 When Evie Frankel learns of her mother's wicked plan to take the land belonging to Connor's  grandfather, she never imagined she'd have to deal with Connor Martins himself. For he was  long gone, and banished from Lodi. In a desperate need of affection, Evie crosses the line. In a desperate need of deflection, Connor crosses the line." Excerpt  "Evie," I hate it that I'm doing this. I don't need anyone, I know, and yet, she is all I've been  thinking about.
Evie stands up and looks at me boldly. She wasn't this daring when she was at my house. "Don't you dare say my name you…." "Or what? You'll show up in my house, dressed like a whore again?" Her eyes bulge in shock. She looks to her right, checking if Maria has heard me but lucky for  her Maria has left the bench the moment I decided to ignore her.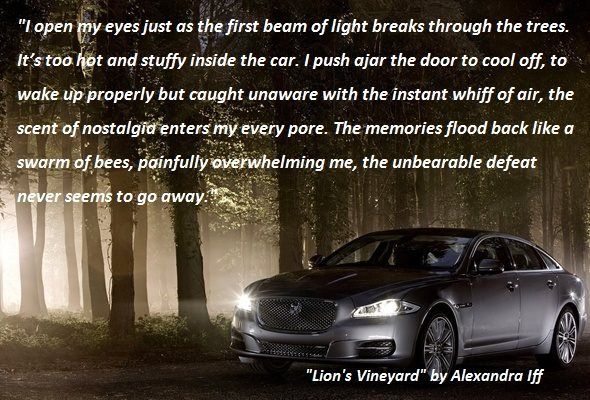 "Get off of my property before I really hurt you," Evie huffs between her teeth.  "Right now you are standing on my property, Evie. I think it's you that should step back." She stands up, lifts her chin in a sign of protest and crosses her hands over her chest.  "Before I come too close." That shocks her. She's staring at me half confused half frowning.  "W­what does that mean?" Naïve curiosity spills out of her in abundance.
Which is why I can't say another word. I'm beguiled with this woman who comes from the  very blood of Satan herself. My eyes glance at her lips, and my secret is revealed. It's out  there, for everyone to mock me with. Her lips are too succulent not to dream of and her doe  eyes are too innocent not to believe them.
She glances behind her again, checking if she's alone and then she licks her lips for me. It's  for me. I know. The way she looks at me, my eyes, and, my lips. Her eyes give off the  depravity hidden inside her. Our eyes have just kissed. Our lips may never do that.
I rated this book 5 *****'s
My favorite book from Ms. Alexandra Iff yet
I LOVED this new book of Ms. Alexandra Iff. It is my favorite book of her yet. The story is so good. It is slow at first but it's getting intense as you read along. The story is so emotional. It is way better from her past writings.
There is vengeance, betrayal but above all forgiveness. You will LOVE her new characters especially the guy. This is a very unique story which is beautiful. You will get mad from other characters except the two main characters. It is a hate and love relationship. I really enjoyed reading this story so much. I am looking forward for the next story.
Disclosure:
I received the ARC of the book in exchange for my honest review.
You can buy the book at Amazon and add it to GoodReads as well.
Author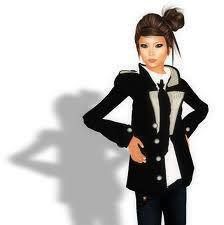 Alexandra, a singing and dancing force not to be reckoned with, especially when  she holds a microphone, is someone who imagined her life will be just like in the  film 'Grease'. So she found her 'Danny', married him and right at this moment she  is annoyed his car doesn't fly.
She is known for her love of fast cars and her pumps which she has way too many  pairs of. Correction, you can never have too many pairs of pumps!
Website Amazon   Facebook     Goodreads   Instagram   Twitter  Pinterest