Do you dare to dream? If so, you are a results-oriented person. Dream is designed to help you both transform your own life and contribute to making the world a better place. Dreaming is something you do—or should do.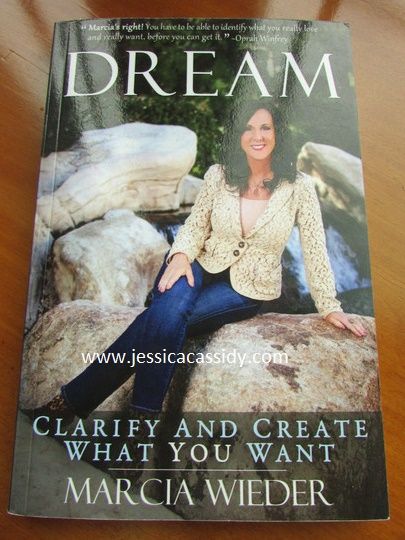 You were created to create, and your ability to dream is paramount and fundamental when it comes to living a dream-come-true life. Dream will help you design a life that is the highest expression of your purpose by creating dreams in every area that matters to you, both personally and professionally.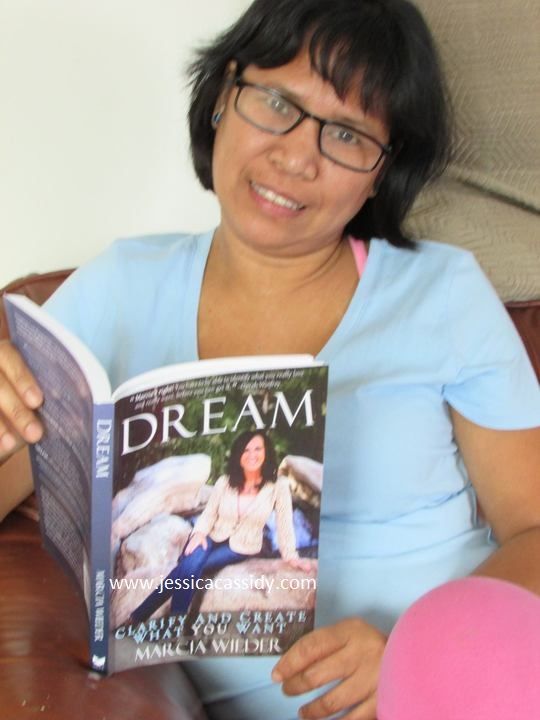 This book will help you take real steps toward creating and achieving the dreams that matter to you most. It will help you to uncover, or recover, your purpose so that you can live with purpose—and there's nothing that will bring you greater fulfillment.
Reading this book will help you to fully understand:
• Who you really are
• How you want your life to be
• How to develop dreams that inspire you
• How to look at your life with a fresh perspective
• How to remove fear, doubt, or other obstacles
• How to implement shortcuts and the techniques you will learn
​Dream will teach you exactly how to do these and so much more.
I rated this book 5 *****'s
The most motivational book I ever read
I am so thankful that I got the chance to read this book Dream. It is the most motivational book I ever read. This book is so powerful. The stories for every chapter is very inspirational. It will touch your heart.
All of us have dreams in our life. I know mine came true. Growing up poor, I want my kids not to experience life being poor. I had a happy childhood despite raised by a very conservative parents. I just do not want my kids to experience being hungry because there is no food on the available. I dream of marrying an American and have my family. Everybody's dream will come true if you have faith in yourself, ask God's guidance and determined to make that dream happened.
I met my husband online. I know that there is risk in building a relationship with a person you did not meet. We talked over the phone and exchanged letters. We met for the first time in person on 2001 and became engaged. Arrived in America on 2002, life is different here. I missed my family so bad and adjusting to climate is worst, making new friends.
I have been married for almost 14 years. I am so thankful to God that He granted my dream. I also have another dream that I hope my Mom can visit America and experience what really is life here in America. I hope that this dream of mine will come true someday.
This book will guide you and motivate you to pursue your dreams. The book is hard to put it down. It gives you hope that dreams can become true will all the steps that I know you will enjoy. I wish you all the luck that your dreams will come true.
Disclosure:
I received the paperback copy of the book in exchange of my honest review.
Buy the book:  Amazon   Barnes & Noble
Author's Bio:
Dream University's CEO, Marcia Wieder is a long established thought leader on visionary thinking. As Founder of The Meaning Institute, she teaches people to create and live fulfilling lives. She's been a columnist for the San Francisco Chronicle, writes for Huffington Post and is the author of 14 books. She appeared often on Oprah and was featured in her own PBS-TV show called Making Your Dreams Come True.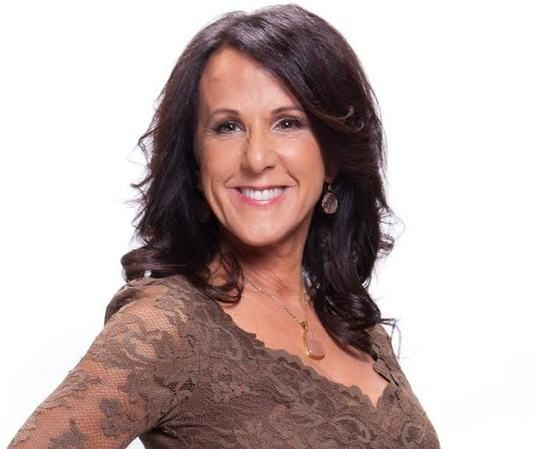 She has taught at Stanford's Business School and as president of the National Association of Women Business Owners, she assisted 3 U.S. presidents. She is a member of the Transformational Leadership Council and on the advisory board for the Make-A-Wish Foundation.
Connect with the author:   Website   Twitter   Facebook
Interview with Marcia Wieder:
Do you ever get writer's block?
Not really, because I speak and coach people so there are always stories. What helps you overcome it?
Talking into my iPhone like I am now or interviews.
What is your next project?
I am working with the country of Israel to create a new vision for itself and as with the meaning Institute helping to build schools in Kenya. I have raised money to bring food, water, medicine and education to thousands of people in Kenya. I'm excited to go visit my schools in July.
What genre do you write and why?
Inspirational because as a thought leader and teaching this for decades, that is where my heart and expertise are.
What is the last great book you've read?
The Surrender Experiment
Is there a specific ritualistic thing you do during your writing time?
Meditation, and long walks before or after. And I do not read other people's work at this time because I do not want to be influenced consciously or unconsciously and accidentally claim their information as mine.