Victoria Marshall didn't cooperate by dying in the Afghani hell-hole like the CIA expected. Defying all probability, a privately-funded black ops group led by a handsome, sexy-as-sin southerner pulled her out of the warlord's prison cell and brought her home. Even half out of her mind with pain Tori knew this man was special. She made a date with the commander to meet one year later at a restaurant of his choice. Keeping that date was the best thing she ever did.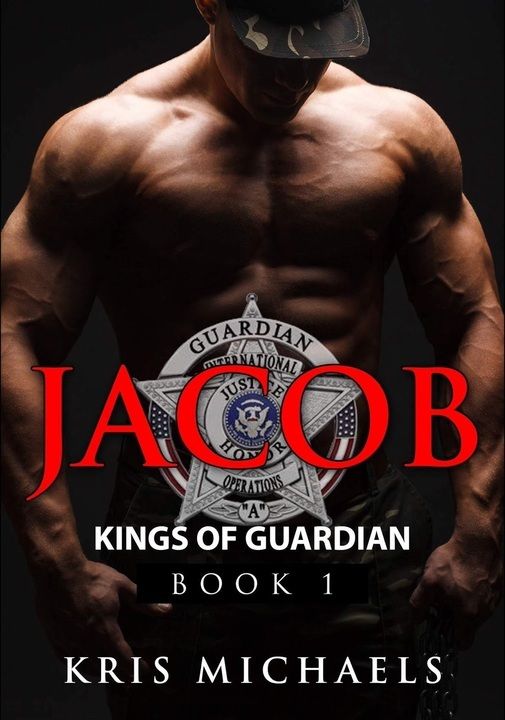 Jacob King found little physically attractive about the woman he saved from the warlord's camp, though it was hard to see what lay under the filth and suppurating wounds she suffered from countless beatings. He admired her brave humor in the face of her agonizing injuries. This kind of tough-minded woman was someone he'd like to know as a friend. He never expected the leggy, blond bomb-shell in the red dress who showed up for their date.
But then he never expected she would save his life, either. In a world of shadows, smoke, and dangerous covert missions, where people routinely vanish and living one more day was never a given, Tori and Jacob fight to build their happily ever after.
I rated this book 5 *****'s 
This book is an eye-opening
I admit I am not a fan of military heroine. Jacob is irresistible and cannot wait to finish until the last page. 
This book is an eye-opening. It deals with hostages and military combat especially with recent US mortal deadly enemy.  The first chapter is very heart wrenching to read. It deals with Victoria or Tori's capture. It feels so real while reading the scenes. It is very emotional. You might need to hold to wherever your chair or couch you are sitting.  
Jacob is a hero and willing to risk his own life to rescue Tori's unexpectedly. It was a nerve-racking rescue. It seems so real. My hats off to all the brave men and women for defending and fight for our country to keep it safe from all the enemies.
Jacob and Tori's chemistry is instant. They promised each other to meet one year after the rescue. The story gets so steamy, fun and love the close family bond between the two main characters. 
The scenes are very suspense especially when Jacob's brother cannot be found from the combat. He went back and save his brother and the troops. It is very intense and oh so good. Tori's is a hero this time.
This book is beyond amazing if you love military. I cannot wait for the second book of the series.
Disclosure:
I received the ARC of the book in exchange of my honest review.  
Buy the Book
Author Bio
Kris Michaels is the alter ego of a happily married wife and mother who loves to write erotic romance with a twist of military flavor. A chance meeting and immediate friendship with an established author propelled Kris into a world where her lifelong fantasy of publishing romance novels came true! Her vivid imagination and erotic fantasies evolved into the Kings of Guardian Series now under contract to be published with Troll River Publishing.
Social Links