Love, desire, and the undeniable hunger for another living being is something Jeffrey Bauer knows nothing about. Women have always been drawn to him like moths to a flame. But, he's been careful to never indulge in the same woman more than once; it's a rule he has always abided by. A rule that has kept him safe—until now. Jeff's impervious world now crumbles to the wayside once he crosses paths with her—Elise Jewels.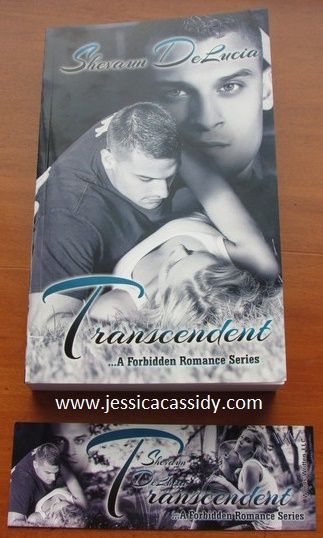 She knocks down his walls with just one glance. She grabs ahold of his soul, without permission, and keeps it hostage. She's become the exception to his simple rule. Elise screams innocence and purity—a beauty that Jeff doesn't want to taint. He has to decide to embark on his deepest desires with Elise or to save her from himself by staying far away. Will he be able to fight the irresistible pull she has on him? Or will he allow her to slip away?
I rated this book 5 *****'s 
Love is slow at first. I have waited patiently for Elise and Jeff's first kiss. I almost throw my Nook. Darn! Ms. Shevaun DeLucia is driving me crazy.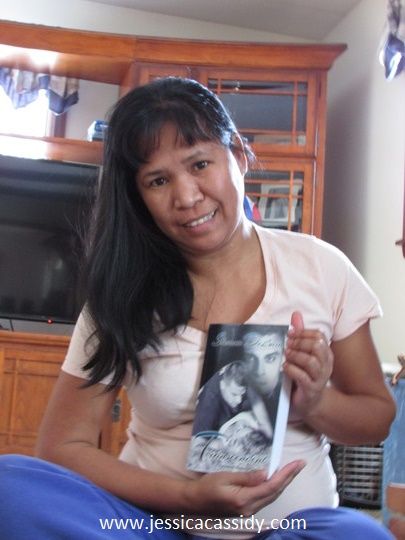 Love is passionate after and darn! these two cannot take their hands off from each other. It is hot and very sexy. I adored Jeff's patience. This man is alpha male too. He is not only handsome but his house blew my mind away.
Love is emotional. You might need Kleenex for precaution. I am telling you it is very important. It is also suspense, my heart beats so fast.
I enjoyed reading the romance between Jeff and Elise. Those first moments were just beautiful. The author did an amazing job. I LOVED this book. What a roller coaster ride between Jeff and Elise. I highly recommend this book. It is sweet, fun, passionate, emotional and suspense.
Love is healing especially for Elise. This is a must read.
Disclosure:
I received the ARC in exchange of my honest review.
Shevaun DeLucia, author of the Eternal Mixture series, lives in upstate New York with her husband, four children, and two dogs. As a stay-at-home mom while her children were young, she fell in love with reading. She indulged in the small moments that took her away from the reality of her loud, rambunctious household, bringing her into a world of fantasy. When reading wasn't enough to satisfy her, she turned to writing, determined to create the perfect ending of her own.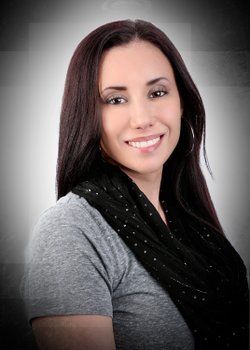 I am so grateful that Ms.Shevaun DeLucia sent me a signed copy of the book Transcendent and a bookmark. She is one very sweet and beautiful author. I know that you will LOVE Elise and Jeff story as much as I did.
Why not grab yourself a copy of Translucent in Amazon? You can also learn more about Ms. Shevaun DeLucia writing's in her Website, Facebook, Twitter and Goodreads.