I LOVED this new headphone from Diskin that we used. It is the best headphone we ever used. My Summer Babe LOVED how the noise her MineCraft sounds while she plays her games while using this headphone. She can play and listen to her games without her disturbing us while she is hook with her Kindle.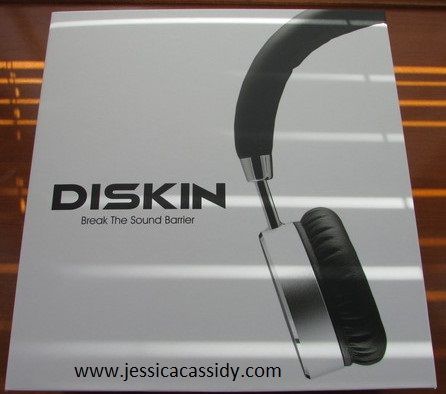 I wish we have two of this headphones. I LOVED it as well.  I can listen to my audio of the book Grey by E. L. James and my other audio. The sound is so crispy clear. It feels like the narrator is talking in front of you. I also LOVED that I can watch my favorite TV shows and movies from my Nook with this Diskin headphone without my husband telling me to turn down my Nook.
Diskin headphone is exclusively you can buy from Amazon. I LOVED how the beautiful the box is. The headphone is packaged carefully. It comes with the manual, cord and the USB for you to use when charging the headphone. We never charge the headphone yet since we first used it for a week. I think that one factor alone is amazing.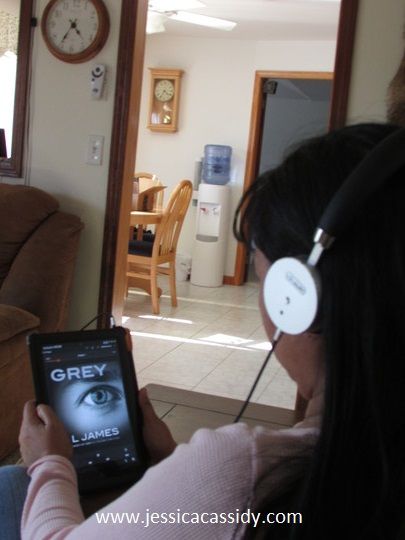 My Summer Babe also found a trick while she is playing with her MineCraft. There is a button that you can click and it will pause if you need to take a break. This is the first time that a headphone has that another amazing factor that am sure you will LOVED this Dsskin headphone. You can also connect the headphone to your Blue Tooth but we have not try it yet.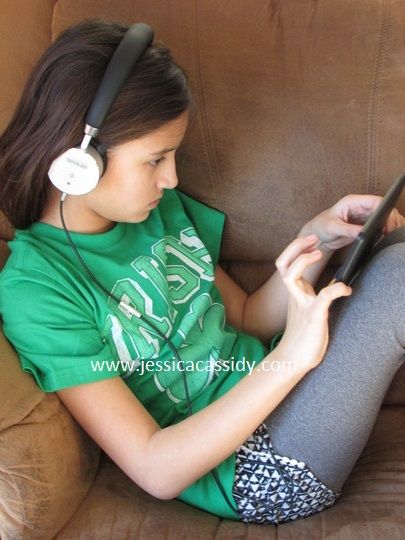 My  Summer Babe and I both LOVED and recommend this product. I hope you can try it too. It is perfect for games, audio, and movies as well while enjoying your quite time.
Disclosure:
I received a discount to purchase the headphone in exchange for my honest review.