Book Description for Welcome Reluctant Stranger (Book #3):
Frantic flight, peaceful life. Act of treason on an island country. Cauldron of warring emotions. Exotic beauty, ace with a gun. Hunk with gifts for mockery and cooking.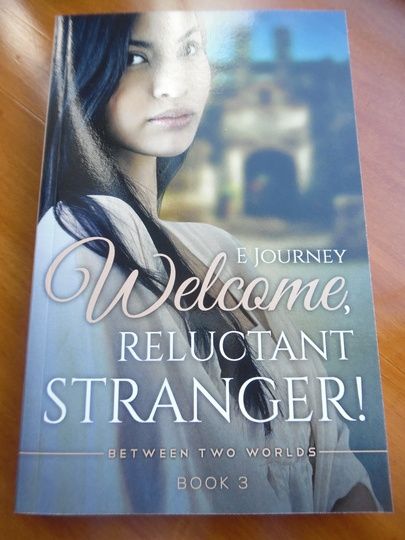 Nine-year-old Leilani and her family mysteriously flee the island country of Costa Mora, leaving her father. Years later, her peaceful solitary life in California ends when she rescues Justin Halverson from thugs and she learns a devastating truth about her father. As she agonizes over her father, Justin comforts her, and they're drawn closer together.
With Justin, she returns to her birthplace to get her father quietly out. There, she reconnects with her past, but can she forgive her father and accept him for who he is? Can she finally be at peace with who she is? Welcome, Reluctant Stranger interweaves a love story into a tale of past political intrigue and Leilani's inner journey, accepting her past.
I rated this book 5 *****'s 
Unexpected hero 
Leilani not only reads people's mind but also saved a man's life.  It seldom happen when a woman saved a man's life from the bad guys. She is remarkable and not only pretty but very brave too.
Leilani grow up privilege until one day when they moved out of the country to save her Mom's siblings life. She grew up to be independent but wants to forget her childhood past. This book is full of love, mystery and funny too. I love Leilani and Justin aside from Elise and Greg.
You can read this book stand alone but better when you read the first two books. Ms. Journey is one amazing author. I think this story reminds me of my native country and Leilani looks a typical pretty girl from my country.
It brings sweetness to my heart while reading this book. I think it is my favorite among the three books. If you love romance with suspense, this book is a must read for you. I highly recommend it aside from history, crimes and passion.
Author's Bio:
EJourney is a realist who thinks she has little imagination. Credit that to her training (Ph. D., University of Illinois) and work in mental health, writing for academics and bureaucrats, and critiquing the work of others. She's been striving ever since to think and write like normal people.
She's a well-traveled flâneuse—a female observer-wanderer—who watches, observes, listens. And writes. A sucker for happy endings, she finds enough that depresses her about real life, but seeks no catharsis by writing about it. For her, writing is escape, entertainment. She doesn't strive to enlighten. Not deliberately. But the bias of her old profession does carry over into her writing. So, instead of broad shoulders and heaving bosoms, she goes into protagonists' thoughts, emotions, inner conflicts, insecurities, and struggles to reach balance and grow.

Connect with the Author: Website Twitter Facebook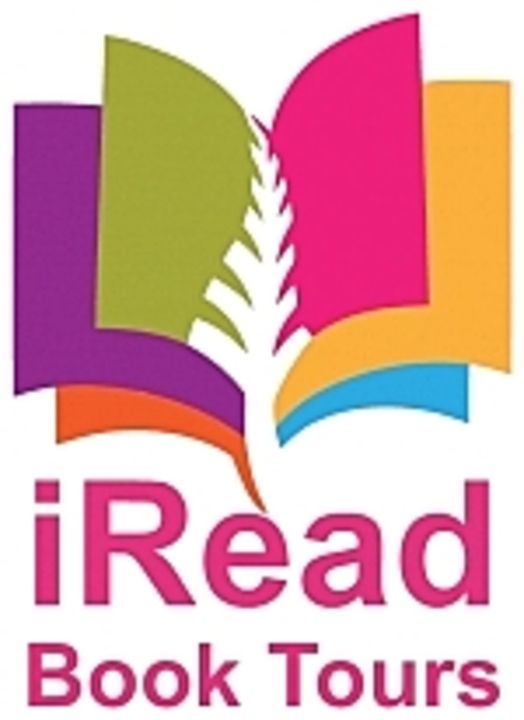 Disclosure: I received the book free from iReadBookTours. All my reviews are honestly 100% mine.