Book Description for Hello, My Love (Book #1):
This thoughtful woman's romance novel explores the inner life (thoughts, hopes, and doubts) of a couple as they contend with the realities of compelling relationships.
A modern-day pastiche of Jane Austen novels. Elise is a bright, beautiful law student, focused on a career and distrustful of men. She butts heads with Greg at her parents' dinner parties. Dark, good-looking, internet-business owner, he finds Elise intriguing, so unlike the dark-haired seductive beauties he used to escort around.
Specter of revenge. Unable to deny their attraction for each other, they spend an unexpected night together two days before he is to wed someone else. Lori, the jilted fiancée, exacts revenge, tearing Greg and Elise apart and forcing them to face who they are and what they really want.
An accident. Older and wiser, Greg and Else reunite two years later. He is in for a surprise. Later, their lives are thrown again into disarray when Elise becomes the victim of a hit-and-run. Is Lori back to haunt them again?
A delicious romance with a literary slant, spiced with a twist of whodunit.
I rated this book 5 *****'s 
Marriage without love will not work out 
First, I LOVE how beautiful the book cover is. The story is so beautiful as well. My very first time to read Ms. E Journey's books. I must say she is an awesome writer.
This book made me think about the marriage of rich people. I wonder if all of them marry each other to keep the business all together with partners. I am so glad that Greg had a cold feet few days before his wedding. Marriage without love will not work out. I am so right.
Elise is a beautiful blonde girl whom an admire for not aborting her baby. She is one very strong woman despite what her parents advised her. I am sure growing up with parents being popular is not easy.
Elise and Greg relationship had a rough start but their attractions for each other is undeniable. A successful business person and a lawyer in the making make a good pair. Greg is a playboy but learned his lesson especially finding what love is all about. Hello My Love also is a suspense book that makes your heart skip.
If you love romance with a little suspense, then I highly recommend this book for you.  
Author's Bio:
EJourney is a realist who thinks she has little imagination. Credit that to her training (Ph. D., University of Illinois) and work in mental health, writing for academics and bureaucrats, and critiquing the work of others. She's been striving ever since to think and write like normal people.
She's a well-traveled flâneuse—a female observer-wanderer—who watches, observes, listens. And writes. A sucker for happy endings, she finds enough that depresses her about real life, but seeks no catharsis by writing about it. For her, writing is escape, entertainment. She doesn't strive to enlighten. Not deliberately. But the bias of her old profession does carry over into her writing. So, instead of broad shoulders and heaving bosoms, she goes into protagonists' thoughts, emotions, inner conflicts, insecurities, and struggles to reach balance and grow.
She won the Bronze Prize in the Independent Woman Awards at SPR!

Connect with the Author: Website Twitter Facebook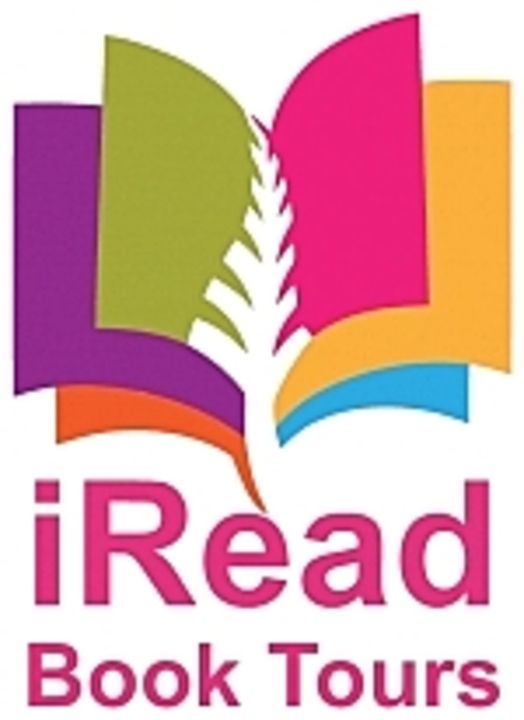 Disclosure: I received the book free from
iReadBookTours
. All my reviews are honestly 100% mine.