Book Description:
What if your heart stops dancing?
Brian, his wife Christine and their 14 year-old daughter, Savanna, are a typical American family. Their lives begin to unravel when a dark secret from their past threatens to destroy them. Divorce seems imminent unless they discover a miracle.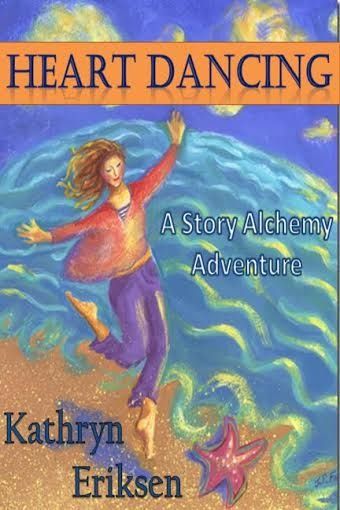 Savanna refuses to stand by and watch her family self-destruct. A mysterious young woman and her dog show Savanna how to look past the physical and see the spiritual side of her situation. A leap of faith and willingness to change her perspective gives Savanna a new view of her life, her values and her purpose.
But can the adults give up their stories about the past that are tearing them apart?
Brimming with inspiration, transformation and empowering messages, "Heart Dancing" is life changing. It also introduces the 4 step process called Story Alchemy, which is used to transform the stories that threaten the Hartt's peace and happiness.
As you cheer on the individual choices made by Brian, Christine and Savanna Hartt, you will also reflect on your own stories that keep you playing small.
Heart Dancing – It's the Only Way to Live!
I rated this book 5 *****'s
Wow! Heart Of Dancing is really a very inspirational book
This book is so amazing. There is an inspirational quotes on each chapters. It gives you an idea what the chapter is all about.  I LOVED reading each chapters.
The book sounds so real to me. I know that it is fiction. Marital problems are so common. Divorced is one of them. It is harder for the kids to learn that their parents are no longer together. I know it is hurt and not easy for a child. There is no best decision in keeping the marriage together when both couple are not happy being together.
This book is amazing. You will get inspired to face each problems you have as a married couple, separated or single parents. I know that with God and our prayers, whatever problem you have has answers. You just need to open your hearts and your heart will dance from joy and enjoy life in a new beginning.  
I highly recommend this book. Miracles do happen when you open your hearts. 
Author's Bio: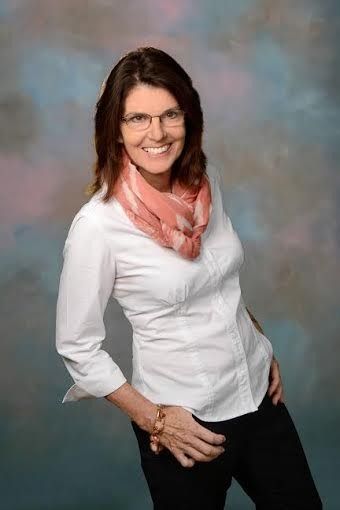 >/center>
Kathryn Eriksen is known as the "Story Alchemist." She has touched many people with her inspirational books, blog and articles about living your best life. A lawyer by training, she transformed her own life story from anger and frustration to love, joy and peace through the use of the same techniques that she shares in "Heart Dancing."
Connect with the author:    Website    Twitter    Facebook
The Quote that Started it All
By Kathryn Eriksen
I love inspiring quotes from thoughtful, brilliant people. To compress life's truths into one or two sentences is a work of art. I marvel at the perspective that cuts through the crust of life to the meat.  
But can one quote spark a book?
In my case, one famous sentence started me on the journey to write my first inspirational fictional story. The words of this quote, on their surface, are so mundane and ordinary that it is easy to miss the depth of their truth.
Until you understand what the author was sharing. That new awareness opens up places inside of you that you never knew existed. And once that awareness is awakened, you will never look at your life in the same way again.
By now, you are ready to read the quote. You are probably wondering what it says that could have such a profound impact on me. Will it have the same impact on you?
The only way to find out is to skip down, to the end of this article, and read the quote.
Are you back? Good. Let's try a quick experiment and then I will explain why the quote had such an impact on me. Please take a moment and read the following 3 steps, then actually do them:
Stop looking at your screen and take a deep breath or two;

Repeat the quote in your mind as you slowly scan objects or people around you;

Land on one object and see how many different meanings you can give to it.
Now, remember the object you chose and the different meanings you gave to it. How do those meanings (or stories) change when you consider that someone with a different background or country may look at that same object from a totally diverse viewpoint?
For example, my dog is curled under my feet right now, as I am typing this article. To me, he is my faithful friend, the one who loves me no matter what. But when I change the perspective, my dog could be seen as a threat to someone who was bitten by a dog in childhood. They have a different story about dogs, and they see through the lens of their story. The object (dog) never changed, but the meaning given to the object was affected by the perceiver's story.
Heart Dancing: A Story Alchemy Adventure is my way to teach this concept (and so much more). It is a story…about stories.  It gently leads the reader through the impact of stories and shows how to change them through the simple Story Alchemy process. As you transform your limiting stories from lead to gold, you begin to hear the music of your heart and return to dancing through life.  
This is the twelve word quote that started my heart dancing:
It's not what you look at that matters, it's what you see. – Henry David Thoreau
Keep looking for your stories about the people, places and things in your life. Decide whether you are telling yourself a story from the past and whether it is still true. If it isn't, Story Alchemy can help. Please visit my website at www.KathrynEriksen.com and sign up for my emails. I will share my Story Alchemy ebook. Who knows – it might just change your life!
Kathryn Eriksen is known as the "Story Alchemist," because she discovered a process that transforms limiting stories from lead to gold. A successful attorney for 23 years, she moved away from the practice of law to discover how to become the next, greatest version of herself. She is passionate about teaching others how to dance with life. Through her books, newsletters, radio show and blog posts, Kathryn shares the beauty, joy and love that are by-products of Heart Dancing. Learn more by visiting www.KathrynEriksen.com or www.HeartDancingNow.com.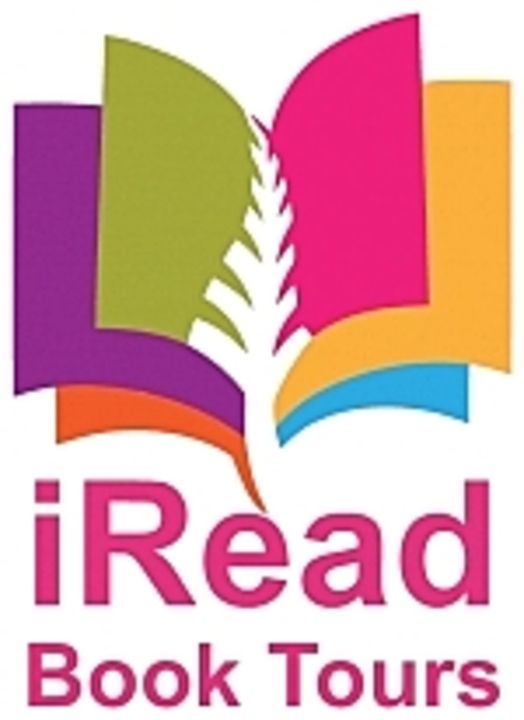 Disclosure: I received the book free from
iReadBookTours
. All my reviews are honestly 100% mine.