Book Description
Maxine Daniels was made an offer that she couldn't refuse. She couldn't think of a better time—after breaking things off with her fiancé—to change cities and merge her company with Saunders Literary Agency. At thirty-three, she isn't getting any younger, so it's time to start fresh and leave her past behind.
What she doesn't anticipate is the diversion that lies ahead. Kyle Saunders is a catastrophic tsunami that enters her life and consumes her world in just a matter of minutes. Everything about him is telling her no, but her heart and the heat between her legs is screaming yes. He was never a factor in her divine plan—nor was she in his.
Kyle is the cliché bachelor; he is a twenty-four-year-old charismatic chick magnet who refuses to settle down. He's dead set on living the carefree single life—that is—until Max comes strolling in. Then all his ridiculous rules fall to the wayside. Who knew that just one hello could alter their lives forever?
I rate this book 5 *****'s
Sweet, Sexy and Hot book to read.
Love comes unexpectedly between Kyle and Maxine. The desire for these two people is constant and undeniable. How can they resist their feelings for each other when they work at the same place. Kyle is 24 and one of the sons who owns the company that Maxine who is 33 years old become a partner to join the company. Age is not a factor for these two. Love has no limit when you feel that strong connection to somebody who you just meet.
Jayded by Shevaun DeLucia is one amazing but hot book to read. This book is hard to put it down. The story is so beautiful. There is family conflict and above all there is love. I LOVED this book so much. I LOVED that one of the characters is my son's name. I also LOVED that setting is in Rochester which is not far from where I lived. 
I highly recommend this book to everybody who is looking for a happily ever after book which makes you laugh, feels warm and fall in-love. 
About the author.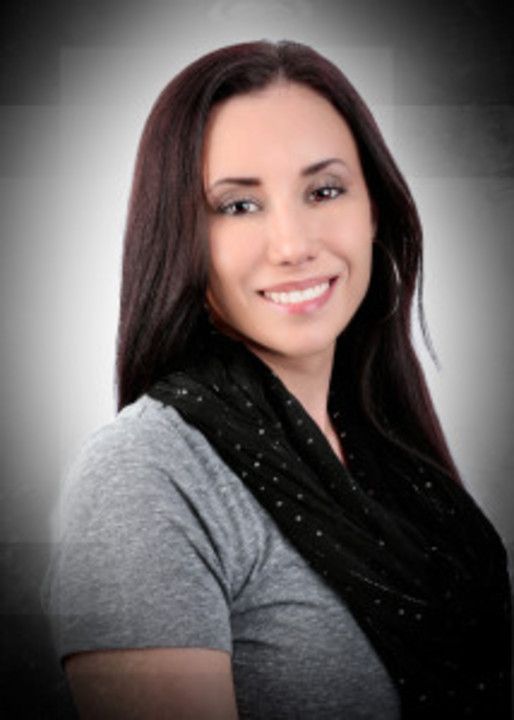 Shevaun DeLucia, author of the Eternal Mixture series, lives in upstate New York with her husband, four children, and two dogs. As a stay-at-home mom while her children were young, she fell in love with reading. She indulged in the small moments that took her away from the reality of her loud, rambunctious household, bringing her into a world of fantasy. When reading wasn't enough to satisfy her, she turned to writing, determined to create the perfect ending of her own.
Fun Facts About Me…
1. I am obsessed with the Housewives show! (Jersey & Orange County are my fav)
2. The Dead Files show is awesome! The thought of another dimension beyond this
world intrigues me.
3. I could eat Mexican food for breakfast, lunch, and dinner.
4. I named my son Dom after Vin Diesel in the movie Fast-n-Furious.
5. The first novel I ever read cover to cover was Elvis and Me.
6. Yes, I was also obsessed with the Twilight Saga. I went to every midnight showing.
I even dragged my daughter along. (Team Edward for life!)
7. My love for reading didn't come about until my mid twenties. I haven't put a book down
since.
8. I have a Yorkie named Milla, and a German Shepard named Blue.
9. I love to indulge in a good scary movie. Especially the ones that are based on a true
story. Though, I am also a sucker for a tear jerking chick flick too.
10. Family time is what I cherish the most. It's the little things that count and make the best memories!
You can learn more about the author's Ms. Shevaun DeLucia books in her blog, Amazon, Goodreads, Facebook and Twitter
You can buy the book in print through Amazon, Barnes & Noble(also in e-book) and Createspace. You can buy it in e-books through iBooks, Kobo.
 Disclosure:
I received this e-book review from
Reading Addiction Virtual Book tours
. Al my thoughts and opinions are 100% honestly mine.