Book Description:
First impressions DO count, and so does what comes afterward! Learn how to stand out, shine and make a stellar lasting impression as you enter the workforce. We send messages constantly—through our body language, actions, what we carry with us and what we wear…and most of this has nothing to do with what we actually say. Being aware of the messages you send is the first step in learning how to build an overall (and sustainable) image of professionalism that will assure others that you are capable, competent, and right for the job. In an easy-to-read format, and with simple and actionable steps, this book will help you discover how others perceive you when you make a first impression, and will show you how to ensure that the world sees you the way you want it to. An expert in the field of communications and human relations, Jennifer Swanson has written a must-read book for students, new graduates, job seekers or anyone looking to fulfill their professional goals.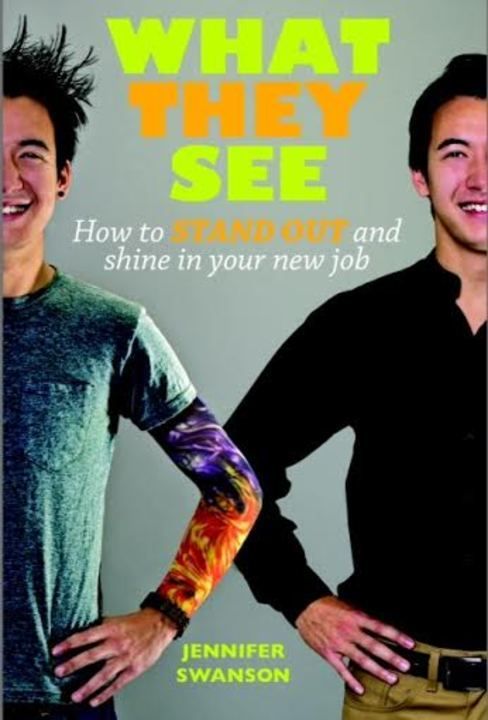 I rate this book 5 *****'s
This book is one of the best self guide I ever read. Wow! I LOVE reading from page 1 to the last page of this book. I learned many things from reading WHAT THEY SEE by Jennifer Swanson. I even shared some chapters to my husband that deals about stress at his work. I highly recommend this book if you are looking for a job or needs improvement with your current job and how to deal with co-workers.
The tips and suggestions are so practical. They are easy to follow. You will LOVE reading this book. I enjoyed my "me" time while reading this amazing book. There are also Website examples for you to check out which I really like. This is a very helpful book for me when I look for a job very soon. My husband will retire and now he can take care of the kids. it is my time to shine and face the outside world. Thank you to this book, I can apply many tips that I have learned when reading. You should check this book too. You will not regret adding it to your bookshelves.
Listen to the PODCAST:
How Writing a Book Can Benefit Your Business –with Jennifer Swanson on The Successful Author Podcast
Author's Bio: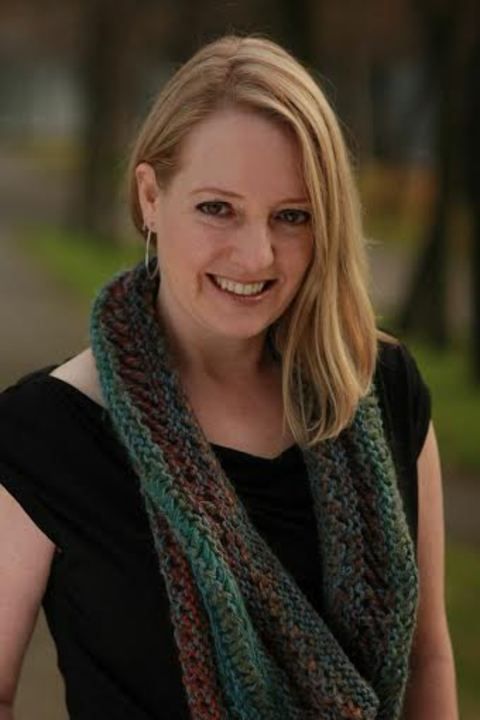 Jennifer Swanson has been teaching Communication and Human Relation skills since 1993 to college students entering the medical field. She is also the creator/host of the Communication Diva Podcast, which has an international audience and helps people in deepening workplace and personal relationships through more effective communication. In addition to teaching young adults, Swanson is an ordained minister in the United Church of Canada, has worked in the Youth and Family Ministry for 3 years, has a Master's Degree in Public and Pastoral Leadership, and is a certified conflict coach and Master NLP Practitioner. She is also a mother and step-mother to two young adults and two teens. Swanson draws upon years of expertise as she shares her passion for inspiring others to reach their full potential with readers and audiences worldwide.
Connect with Jennifer:     Website  ~  Facebook  ~   Twitter 
​
Why "Sexy-Voice Girl" and Other Storytelling is Important in Non-Fiction
by Jennifer Swanson for Jessica Cassidy, virtual blog tour guest post.
I love to tell stories. It's how I teach. Writing a "how-to" book would be dull and boring without some animated illustrations of the points being made…and it would be especially boring as the writer! One of the problems I had during the editing process of "What They See" is that I had too many stories I wanted to share, and cutting them back was a painful and challenging process.
So what is it about storytelling, in any genre, that makes for a compelling read? I think it's the reader's ability to find themselves in the story…to identify with one or more of the characters, and to lose themselves -even for a moment- in the world of another person. Storytelling has been around since the beginning, and long before Johannes Gutenberg invented a way to capture stories en masse. Good storytelling teaches, inspires, and sometimes even transforms lives. There is nothing like escaping into a story…sinking in to it so that your own story disappears for a time. That's what the best books offer…and the best movies too.
But storytelling in a non-fictional, practical guide book is a little different than in a juicy, full-length novel. Storytelling in this instance has to be quick, captivating, succinct and to-the-point. A story needs to be told for a specific purpose, and not just because you want to take a paragraph to describe the rich red rhododendron blossom buzzing with bees outside your office window. Storytelling in non-fiction needs to move through the peripheral details to the nugget of wisdom or moment of illumination in as few words as possible, which for me as a podcaster and preacher, is largely a challenging prospect!
Sexy Voice Girl, (or SVG as I called her in the book), is one such example. I wanted to really give the reader the full experience of what it was like to stand dumbstruck in the middle of a bustling emergency department, staring up at the overhead loudspeaker as this breathy, Marilyn Munro-esque voice announced there was a car in the parking lot with it's lights on. No one could make that announcement sound as sexy as SVG did. It was both exceedingly odd and strangely intriguing at the same time. SVG didn't work very often, but when she did, people would stop to listen, bemused looks would come over their faces, eyes would turn to look for other eyes, faces would flush, some eyes would roll, lips would smile and heads would shake. Many took leisurely strolls past Switchboard in the hopes of glimpsing a body that would match the sultry sounds coming across the PA system. I don't think they ever did. These incongruous, occasional and fleeting moments amidst the chaos of the emergency room remain indelibly in my mind and always make me smile.
I couldn't tell the story as fully as I wanted to in the space I had in the book, although I believe I made my point. I suppose as with any story, there is always more that could be said.
Stories are powerful vehicles in any genre, and I thank you sincerely for listening to mine.
You can also join the giveaway below.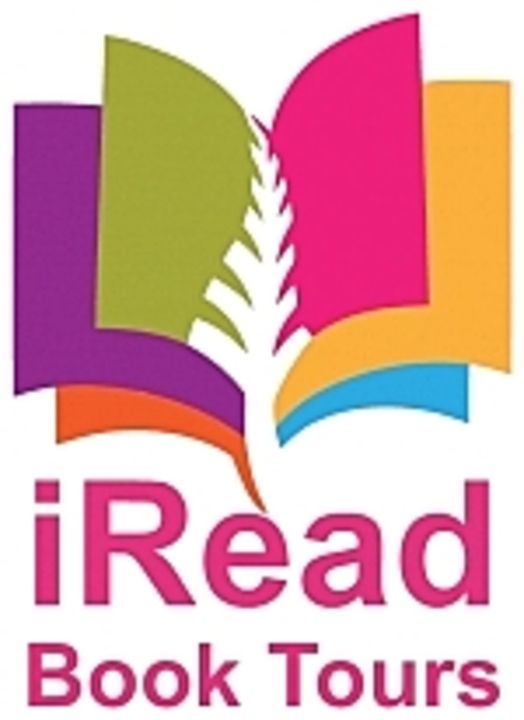 Disclosure: I received the book free from
iReadBookTours
. All my reviews are honestly 100% mine.