Book Synopsis:
Set in the Bible Belt of Deep East Texas, Visiting the Sins is a darkly funny story about mothers and daughters, naked ambition, elusive redemption, and all the torment it's possible to inflict in the name of family.
Down through the decades, the lofty social aspirations of the feisty but perennially dissatisfied Wheeler women — Pokey, the love-starved, pistol-packing matriarch; Rebanelle, the frosty former beauty queen turned church organist; and Curtis Jean, the backsliding gospel singer — are exceeded only by their unfortunate taste in men and a seemingly boundless capacity for holding grudges. A legacy of feuding and scandal lurches from one generation to the next with tragic consequences that threaten to destroy everything the Wheeler women have sacrificed their souls to build.
I rate this book 5 *****'s. 
Contemporary romance especially erotica is my favorite genre to read. I think I am going to change it now. I love reading romance comedy. This is my second book reading this specific genre.  
 
Visiting The Sins is a very funny yet educational book. I never laugh out so loud while reading a book. It gives me so much happiness while exploring each chapters and characters. This book is amazing. I really loved how the author Melanie Denman  wrote the book.  
 
I am not from the South. I love learning new words while reading this book. I love Curtis Jean the most. This girl is feisty and willing to do anything to please her Mom Rebanelle. It is like a typical daughter until she had enough making her Mom happy and do her thing.  
 
I so loved this story. I know as a Mom of two kids, we do everything to give our kids the best of everything. I can relate with the story. I highly recommend this book to all mothers and of course daughters that want to learn how to please their Mom and follow their own destiny. 
 
Visiting the Sins will make you laugh at the same time gives you so much pleasure. Life is not about problems but how you deal with it. I love all the funny words that I have not read but learned too much while reading this book. You should get a copy of yourself. Be prepare to bring an extra tissue and have the best fun in your life.  
Author's Bio: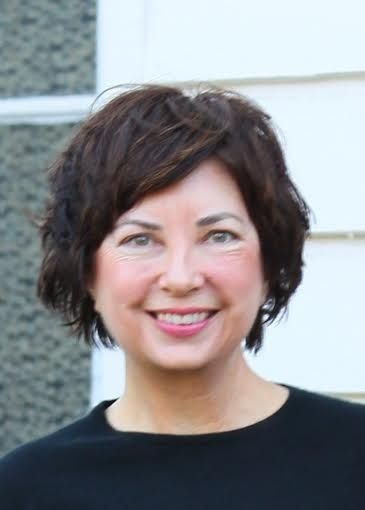 Melanie Denman is a native of Nacogdoches, Texas and a graduate of Stephen F. Austin State University. An eighth-generation Texan, and a former banker and cattle rancher, she currently lives with her family in the San Francisco Bay Area, where she is working on a second novel.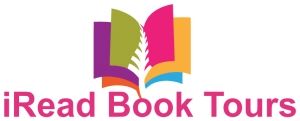 Disclosure:
I received the book for free from iReadBookTours . I did not receive any compensation.