Cade and Andie's love affair take a shocking turn when both of them have obligations to people from their past. Meanwhile, a rival is trying to get Cade kicked off the team, and Andie's family situation takes a turn for the worse.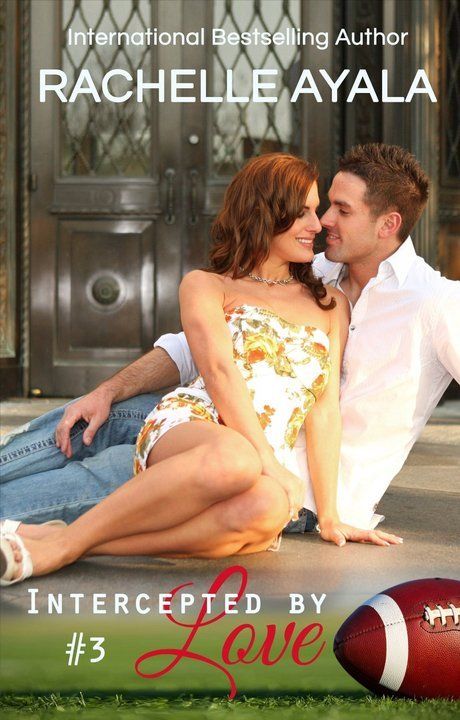 Cade is drawn into a scandal he has no control over, being accused of things he never thought possible. Meanwhile, a huge opportunity drops in Andie's lap, but she ends up disappointing her family when lurid pictures of her go viral on the internet.
Just when their dreams are about to come true, a bombshell throws Cade's game off. Will Cade and Andie regroup and trust in their love to carry them forward, or will all their hopes and dreams fade as surely as the colors in an old movie?
I rate this book 5 *****'s  
        
Fall in-love with this football superstar in the captivating story of betrayal, forgiveness and heart thumping Intercepted By Love series. This is my favorite so far among the series. It is full of emotions that it took me awhile to finish reading the book.  
 
This book will make you fall in-love with Cade more as he steps up to be a good father whom he did not experienced growing up. Andie is trying to free from her ex-husband and is playing games with her. Ms. Clare is such an amazing author. She will keep your toes curl with her twist. I cannot wait for book 4 where Cade and Andie will enjoy their relationship without hassles and enjoy being in-love. 
 
I love football and romance. If you are a fan of football, then this series is a must read for you. You might prepare a tissue just in case. 
About the author: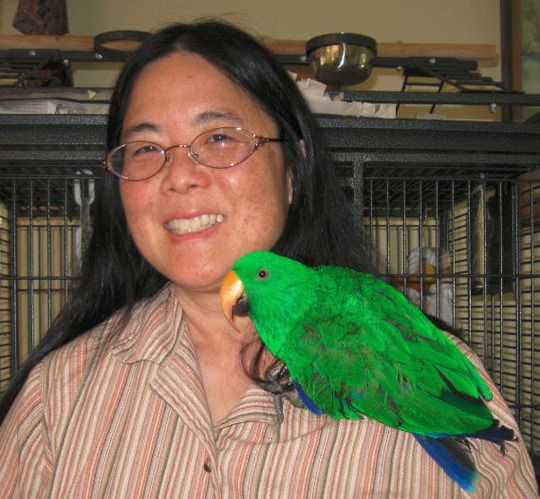 Rachelle Ayala is a bestselling Asian American author of dramatic romantic suspense and humorous, sexy contemporary romances. Her heroines are feisty and her heroes hot. She writes emotionally challenging stories but believes in the power of love and hope.
Rachelle is the founder of an online writing group, Romance in a Month, an active member of the California Writer's Club, Fremont Chapter, and a volunteer for the World Literary Cafe. She is a very happy woman and lives in California with her husband. She has won awards in multicultural and historical romance.
I love the Intercepted By Love series. You can watch the video trailer here to learn more about this beautiful story of a football player. You will fall in-love with Cade and Andie.
How about you? Are you looking for a sports romance stories? Why not check out the Part 1 and Part 2 of the Intercepted By Love if you missed it. You can learn more about Miss Rachelle Ayala's book through her blog,  Facebook, Twitter, Google Plus, Pinterest, GoodReads and Amazon. She is my top favorite among the authors that I worked with.
Disclosure: 
I read the ARC of the Intercepted By Love Part 3. I did not receive any compensation. All my review is honestly 100% mine.