It has been awhile since I buy clothing on Ebay. The last time I bought were DVD movies. They were old movies of Dakota Johnson, one of the beautiful stars in the movie Fifty Shades of Grey with Jamie Dornan.
My hubby decided that he wants to go with me in the movie theater to watch Fifty Shades of Grey. It is like our date. It has been awhile since we watch movie together at the theater. I cannot wait and am very excited.
The movie is on the 12th of February, and it is eight t night. We ask my in-laws if they could watch their grand kids. We are not used to drop our kids. The last time they baby sit our son was when I gave birth to my daughter. She is eight years old now. They said they do not mind. We are grateful for that.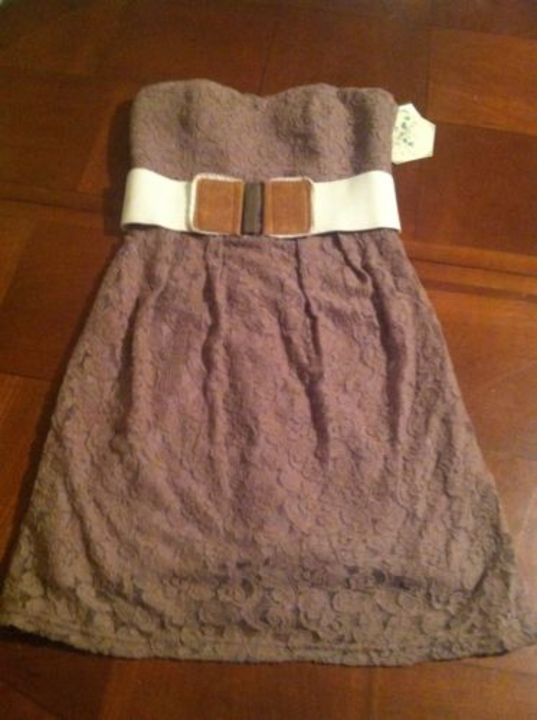 I bought this dress on Ebay. I love to wear dress. I cannot wait to receive this dress. It is also new with tag which is awesome. I bought it for a total of $8.28 which includes shipping. I think I get the greatest deal here.
I cannot wait to look sexy for my husband. I hope we will have a great time together. I cannot wait for this movie. Please hurry February 12th and let the fun begins.
How about you? Do you go out on a date with your husband?