I admit I do not drink and not even beer or worst wine. My husband keeps on telling me that wine is good for a woman's health especially the red wine. It is good for a woman's heart. You can drink one glass of red wine once a day and you stay healthy.

I tried the red wine from the Fifty Shades of Grey wine collection. It is good but it is way too strong for me. My husband drink most of the red wine. I heard that white even tastes even better than the red wine. I bought the white wine.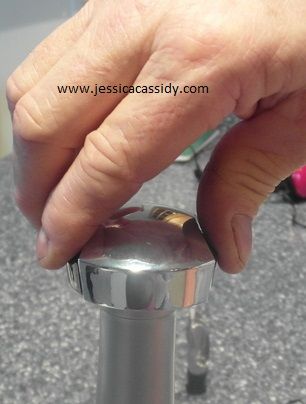 I am very happy that Ozeri sent me  the wine electric opener that you can buy exclusively in Amazon. I am very excited to try it with my white wine. My husband open the white wine using the wine electric opener that I was privilege to try.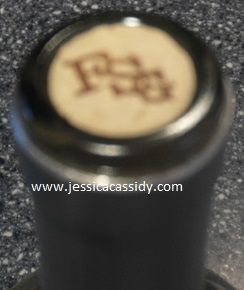 The wine opener is electric. You can plug it on the wall or charge it before opening your favorite wine. I really love this wine electric opener. It comes with foil cutter, wine pourer and stopper. It is the best and greatest gift for a wine drinker during the holidays or any occasion.
The wine electric opener is fast. It works easily. There is a button to push. You can even open many wines compared to regular wine opener. This wine electric opener from Ozeri really is the best product. You can also check out their Facebook for other products like home or health. Ozeri is the most generous company that I ever worked too. I highly recommend their products to everybody.

/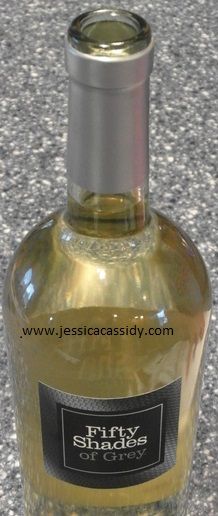 I am now a wine drinker. I love to drink white wine though I get drunk easily. You should drink wine or any alcohol beverages at least when you are 21 years old. I will turn 41 years old this Christmas. I can now enjoy my husband's company more when I drink wine and he drinks beer after dinner.
Disclosure:
I received the wine electric opener for free. I did not receive any compensation. All my thoughts and opinions are 100% honestly mine. It might be different with other people.