I am here to support one of my favorite author Miss Rachelle Ayala in her book tour for Whole Latte Love. She is one of a kind and generous author who I want to meet someday. I will do anything to support her books.
I am one of her beta readers. I am always thankful for the privilege that she gave me. I met her through a Tomoson review of her book Hidden Under her heart. I thought that she is a Filipino too. Since then I become one of her avid fans and readers.
I am very thankful that I was given a chance to review her latest book WHOLE LATTE LOVE. I love the story of Dylan and Carina. I cannot live without drinking my coffee in the morning. Thinking of Dylan makes me a latte is delightful. I fell in-love with these two couples. Their chemistry is undeniable the first they met at the cafe. Carina is a typical Chinese girl. A sexy and flawless beauty with so much dreams and goals in life to achieve and will do anything to be successful. Everything is getting complicated when she shared a room with a hunk like Dylan. He loves music and loves to play his guitar. Gosh, he can strum that guitar with me and I go crazy. I never stop giggling until I finished reading whole latte love until the last page. Miss Rachelle Ayala always put a twist in her story. She is very good. I do not want to spoil you more with my review. You need to get a copy of yourself to fall in-love with Dylan and Carina.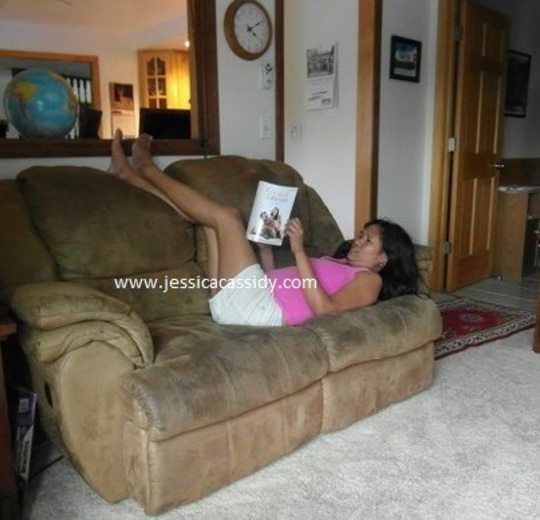 I am very thankful to Miss Rachelle Ayala too for sending me a signed copy of her paperback. You are one amazing author and thank you for writing beautiful books that help us fall in-love and at the same time learned beautiful lessons from it.
By the way, Miss Rachelle Ayala shows her kindness again for giving my readers to join the giveaway and have a chance for you to get a copy of her new book Whole Latte Love. I wish my readers good luck.