I almost married to the love of my life, my husband, for almost 12 years in a couple of weeks. Sure thing married life is not perfect. Despite of all the trials and problems we encounter am thankful to God for keeping this family still complete.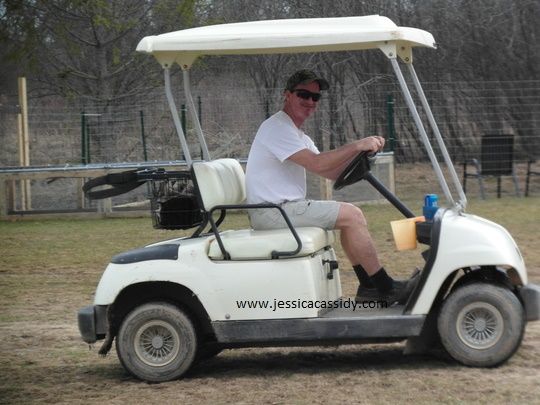 The best husband I can ever have. He is very workaholic which remind me of my Dad. Indeed not a fan of being patient but has a sense of humor that for sure makes me laugh. He is a great provider and will do anything to give his family the best of life.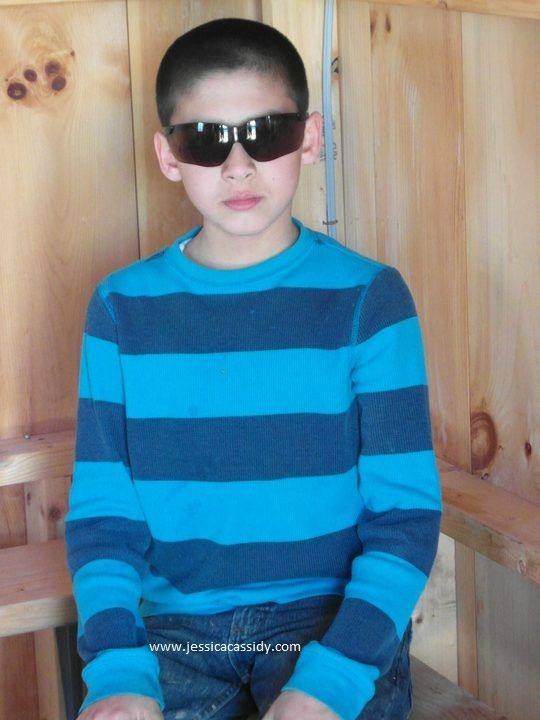 I am thankful to God for blessing this Filipino American family of mine. My eldest is 11 years old. He loves to play golf recently. I cannot believe that this premature baby of mine is getting so tall. He is up to my neck now. He is very kind and shy.
My little K will turn eight yours old this year. She is my summer babe. She is my trouble maker. She is very independent. I am not looking forward when she is teenager. She is crazy playing Mine Craft.