The last time I saw my Papa alive was August of 2003. My son was only six months old. It was my first time to go back to the Philippines after residing to America. My Papa and his grandson had an awesome time together. I never forget those precious moments of them together. 
The last time I saw him was April of 2005. I traveled to the Philippines by myself for two weeks. It was the saddest vacation I ever had. I was not looking forward to seeing my Papa for the last time. It was a heart breaking vacation. My tears never stop falling even I am board in the airplane. My tears burst when I finally arrived in my home town. I cannot believe that my Papa is inside the coffin. I cannot believe he is gone.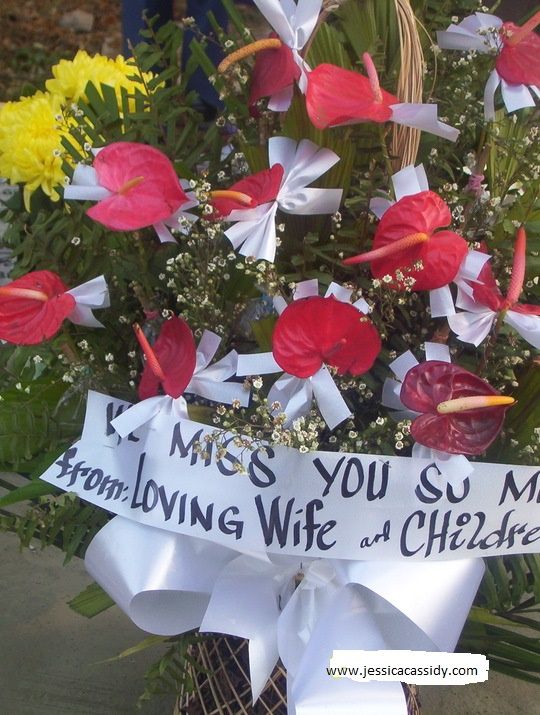 He has a bad health. He is a smoker. He also drinks as well. He had a knee surgery. I am glad that he will not feel the pain anymore. He was 69 years old when he died. He is almost made it on his 70th birthday.
I cannot believe that he went to heaven for 12 years now. He is the best father I ever have. He is a very workaholic man. He does not waste his time. He said that time is gold. He takes care of us. We might be poor and do not have nice things but my Papa wants us to have the best in life. He wants us to have the best education. You are gone physically Papa but our happy memories will remain forever in my heart. I missed and loved you with all my heart. I am always your little girl.