I won the earrings from a giveaway in Facebook. It is a thank you celebration for the Jamie Dornan fans for reaching 20,000 members. I am one of the million fans of Fifty Shades of Grey and that includes Jamie Dornan.
I was surprise to won the earrings. I never expected that I won. I do like to join a giveaway especially if I Ike the prizes. I was surprise to receive message that I won the earrings. I need to acknowledge or else they will draw a name for a new winner. I went grocery shopping when the giveaway ended. I also submitted my information. The prizes come from the United Kingdom.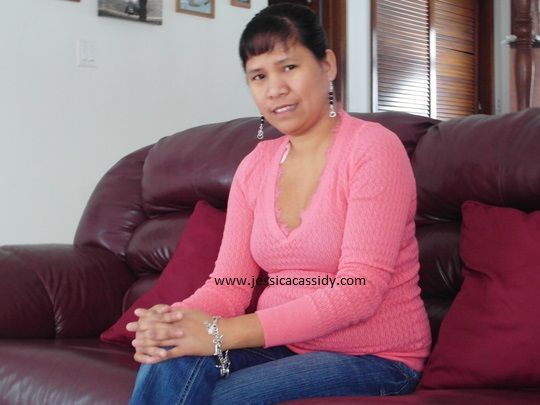 I really love my new earrings. I love the design as well. It has black beads with handcuffs at the end. If you read the books, then you know what are the handcuffs stand for. I also like the surprise gift that came with it.
Here is I wearing my earrings from the giveaway that I won. I also wear my Fifty Shades of Grey charm bracelets that items mention in the book. I also wear a long sleeve shirt from Victoria's Secret that I order online few months ago.